Australian parents jailed for at least 30 years over toddler's 'terrifying' murder
The mother told the court that a part of her "hated the boy" because he resembled her ex-husband.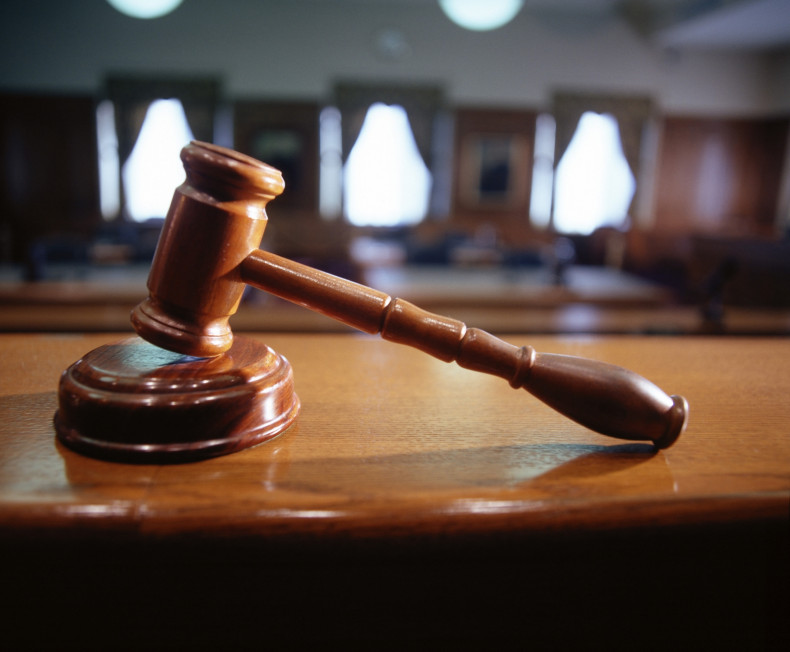 An Australian court on Thursday (12 October) jailed a mother for at least 33 years and her husband for 30 years over the murder of the woman's three-year-old son, Joseph. The court found that the boy was brutally abused by his mother and step-father for about two months. And this eventually led to the tragic death of Joseph on 3 August 2014.
The Oberon couple admitted to beating the boy with a wooden spoon, taping a ball to his mouth and repeatedly ramming a cupboard door into his head just days before his death, news.com.au reported.
The convicted mother, 42, reportedly told the court during a hearing that she had hated her son because he resembled her ex-husband. She also said that once she even thought of pummeling his head with a baseball bat.
"I had so many thoughts about killing (the boy) because I loved him but I just didn't connect with him.
"Don't get me wrong, I did love that boy ... but there was a part of me that hated him because he looked like his father because he is his father's child," she told the court.
On the day of his death, Joseph reportedly stopped breathing, prompting the mother to call emergency services. He was rushed to the hospital where he suffered a cardiac arrest and died a few days later. A postmortem confirmed cardiac arrest as the cause of death, but his body had multiple blunt force trauma injuries.
Initially, the parents told police that Joseph tripped over a rope used to tied dogs in a park. However, prosecutors established that he was never taken to a park and that the parents were lying.
During a trial, the jury was told about several incidents of abuse on the boy that included aggressively shaking him, shutting him naked into an esky full of ice, and slamming his head into a wardrobe door.
"This was a terrible crime of child murder," Justice Peter Johnson said while sentencing the couple at the NSW Supreme Court in Darlinghurst.