Pakistani man allegedly kills eight-month-old niece on advice of 'faith healer'
The man who wanted a male child was reportedly advised by the "faith healer" to kill a baby.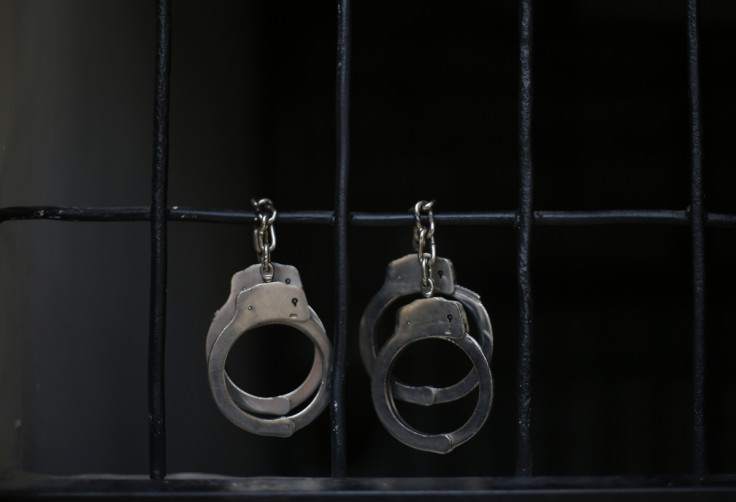 A man allegedly killed his eight-month-old niece on the advice of a fake faith healer in Jhang city in Punjab province of Pakistan.
According to reports, the man wanted a male son which he did not get from his first wife. He got married a second time for a male offspring, but failed to have a son with his second wife as well.
The man reportedly visited the "faith healer" who advised him to kill a baby and then have a bath if he wanted to have a son.
Following this, the man along with his wives and his father allegedly killed the child. Police have arrested the suspects in connection with the murder.
This is not the first incident of people blindly following the instructions of fake "faith healers" in Pakistan.
On 5 October, a Pakistani woman killed her elder son in an exorcism ritual, believing the act would help drive away evil spirits.
She committed the crime on the orders of a "spiritual mentor" with the help of her younger son, police claimed.
The woman told police that her "mentor" had said that Zeshan Haider, 26, who was apparently suffering from some mental ailment, would be dead for a week, but would come back to life thereafter and be free of evil spirits.
In April this year, at least 20 people including three women were brutally murdered in a village of Sargodha after three men blindly followed the instructions of a so-called faith healer.
Abdul Waheed, the custodian of the Ali Mohammad Qalandar shrine, along with his two accomplices allegedly used clubs and a sharp-edged weapon to "cleanse" his disciples of their sins.
© Copyright IBTimes 2023. All rights reserved.