An Australian chef is alleged to have killed his Indonesian transgender wife Mayang Prasetyo and then tried to cover the murder by cutting up her body and cooking it, an inquest on Monday (15 May) revealed.
When police, who were alerted by the building management over a rank smell coming from the couple's home in Brisbane, visited the apartment, Marcus Volke told them that he needed to lock up his dogs. But instead he fled and hid in an industrial bin where he killed himself.
Constable Liam McWhinney told the coroner's inquest in Brisbane that when he and his partner Senior Constable Bryan Reid entered the apartment, they saw bloodstained floors and human feet being cooked in a pot.
"Originally I thought it was some sort of sick prank ... Halloween or something. When I put two and two together, I realised it wasn't a prank," McWhinney told the inquest, the Australian Broadcasting Corporation reported.
Reid told the inquest that there was a foul smell in the apartment: "It was a bad smell, it was something I hadn't smelt before - I can't really describe it. I'm thinking it could well be a murder that's happened."
Volke met his wife when they were both working as escorts. He was seeking treatment for mental health problems in the weeks before the death. The inquest has been scheduled for three days.
During the inquest, electrician Brad Coyne said that Volke, 28, had contacted him when there was no power in his home.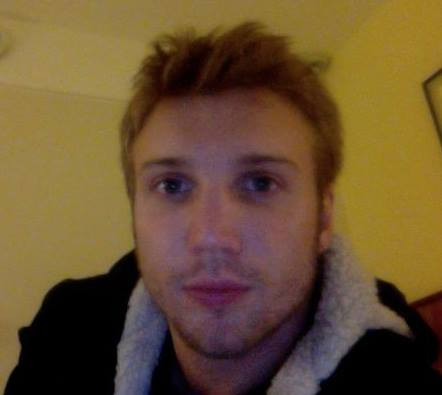 Apparently, there was a short-circuit after the pan that had the body parts of Prasetyo, 27, had boiled over and flowed into the oven.
According to the audio of the telephone call made to Coyne by Volke, he said: "G'day, is this a 24-hour electrician? Yeah I got a bit of a problem. I was cooking on my stove, it's an electric stove and the stock pot boiled over, dripped down and got into the oven and basically made this big bang and then all the power turned off. Does it sound like something you'd be able to fix today?"
When Coyne visited the apartment, Volke told him that the horrible smell was due to a pig's broth he was cooking. He became suspicious when he spotted garbage bags and chemicals.
When he had restored power to the apartment, Coyne contacted the building manager, who in turn alerted the police.