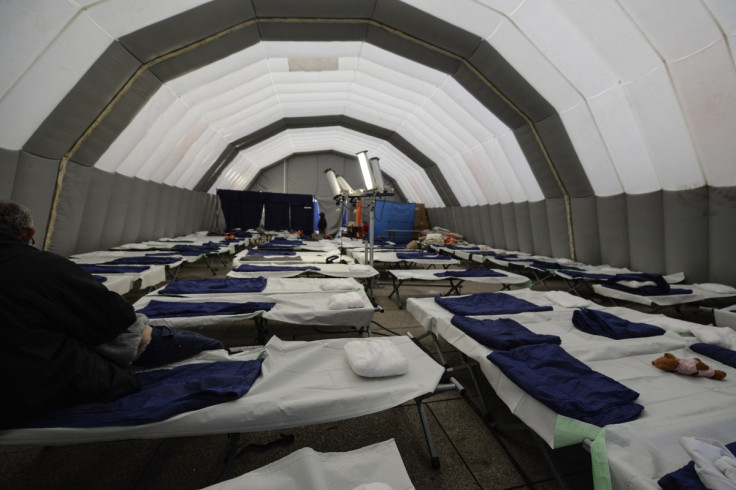 Two men allegedly connected to the Isis militants who carried out the 13 November Paris attacks have been extradited from Austria to France, prosecutors said.
The pair, who are an Algerian aged 29 and a Pakistani aged 35, were arrested in 2015 at a refugee centre near the city of Salzburg.
"The two accused have left federal territory," the Salzburg prosecutors' office said in a statement, as quoted by Reuters.
The two men reportedly travelled from Syria to the Greek island of Leros disguised as refugees with two Iraqi brothers who committed suicide bombings near the Stade de France stadium in Paris during the attacks, in which 130 people were killed.
The two were first arrested on Leros when officials grew suspicious after quizzing them about their backgrounds. However they were released after three weeks and travelled to Austria, where they were arrested again.