Paris anti-terror police swoop sees 20 arrested in suburb of Argenteuil
Arrests come as French Senate prepares to extend state of emergency until the end of January 2017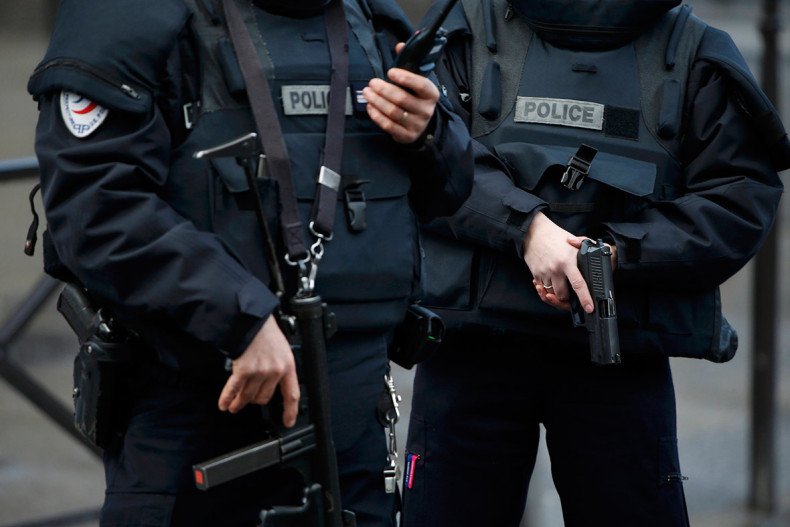 At least 20 people have been arrested in the French suburb of Argenteuil as part of a large-scale anti-terrorism operation on Thursday (21 July).
The anti-terror operation began at 2.30pm local time (1.30pm GMT), with police searching at least two different addresses in Argenteuil, where members of the RAID unit were deployed in support. The anti-terrorist section of the Paris prosecutor's office has opened investigations.
The searches come after police were tipped off about a "violent action plan", a police source told the AFP news agency. "These interventions have, for the moment, no connection with the attack in Nice," a ministerial source is quoted as saying by the Parisian newspaper.
The arrests come as the French Senate prepares to extend the current state of emergency period until the end of January 2017, as the nation reels from the Nice terror attack that left 84 dead and hundreds injured.
The emergency period was initially imposed after the 13 November Paris attack in which Islamic State (Isis) militants killed 130 people. It gives French police extended powers to carry out searches and place people under house arrest.
Entire family arrested – including children
The first raid was carried out on the Avenue du Parc in the Le Val Notre-Dame neighbourhood. According to local media, police targeted a family living near the Dassault mosque, and all members were arrested, including children. At the time of writing, IBTimes UK could not verify how many of those arrested were children.
According to witnesses and local media reports, 'flashballs' (rubber bullets) were fired during the police intervention and the area cordoned off.
The second search was carried out on the Avenue Maurice Utrillo in a neighbourhood known as Val Sud. Contrary to earlier reports, police raided a family home rather than an Islamic bookshop. According to local reports, at least four women were arrested, including an elderly person. The area was also cordoned off.
The suburb of Argenteuil made the headlines earlier this year when Reda Kriket, 34, a Frenchman who was identified as a convicted IS recruiter in the 'advanced stages' of planning an attack in France, was arrested there on 23 March.