Austria plans talks as it pre-empts collapse of Turkey-EU migrant deal
'Very significant cracks are apparent in this deal between Europe and Turkey,' said Austria's defence minister.
The deal agreed between Turkey and the European Union to stem the flow of migrants into the EU is looking to be in danger as Ankara insists that its citizens must be granted unrestricted travel within the bloc.
Speaking on Monday (7 November), Austrian defence minister Hans Peter Doskozil told reporters at a news conference that preparations need to be made in case the deal collapses.
After a meeting between Austria and defence officials within the affected region, Doskozil said: "Very significant cracks are apparent in this deal between Europe and Turkey and we simply have to prepare for what will happen if this deal no longer holds."
Earlier in the year, before the deal was made, Austria was part of a group of countries that imposed border restrictions that effectively closed off the route into Europe, causing a human logjam in Greece.
The deal between Turkey and the EU in March saw Ankara agree to prevent illegal migrants crossing into Greece as long as aid was provided to pay for migrants remaining in the country. Turkey also wanted to continue talks over becoming a member state of the EU while also providing visa-free travel for its citizens throughout large parts of the bloc.
However, the latter part of the deal has stumbled over Turkish anti-terror laws which Brussels considers to restrict freedom of speech and limit the work of human rights activists. The tough stance taken by the Turkish government against its opposition since a failed coup in July, plus the mooted reintroduction of the death penalty, have also caused friction between the parties.
With far right groups across Europe enjoying a surge in popularity as anxiety over the migrant crisis grows, governments are keen to ensure that the deal does not break down.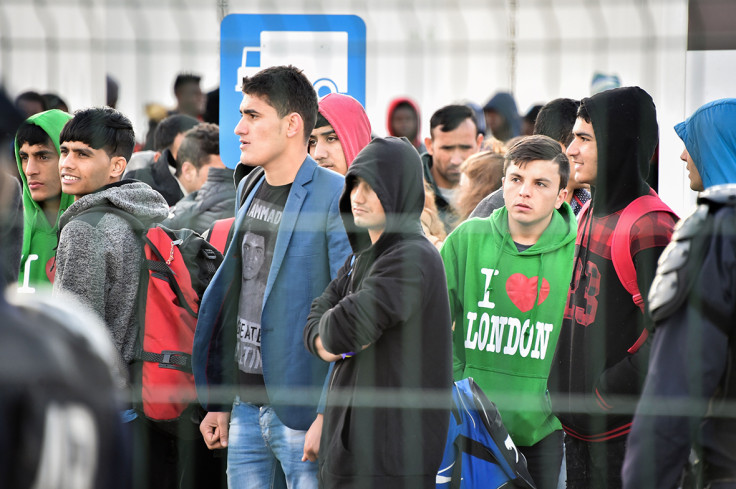 Doskozil said: "It is the unanimous opinion of all those present that all means, all available forces, must be combined, [and] that we must prepare ourselves for what will actually happen the next day if this deal between Turkey and the European Union collapses."
Doskozil said he would seek to arrange a meeting of defence and interior ministers from Macedonia, Serbia, Hungary, Croatia and Slovenia – countries which lie between Austria and Greece and would be implicated in any movement of migrants towards Germany – in the coming weeks. He did not elaborate further on what measures might be taken in the event of a breakdown of the deal.
© Copyright IBTimes 2023. All rights reserved.