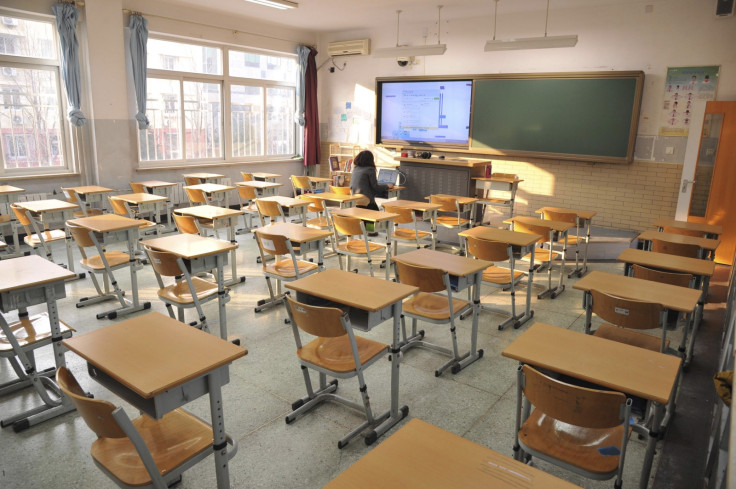 A school teacher in Austria has been fired for allowing a class of 12-year-olds to create a giant erect penis in art class, according to local reports.
The unnamed 49-year-old man had a reputation for making lewd jokes and remarks in front of his students at the secondary school in Waidhofen an der Thaya, Lower Austria.
The latest incident was not the first time his teaching methods had been brought into question. But parents and fellow teachers were aghast to learn that he had allowed a class full of minors to sculpt a novelty-sized phallus, according to news site The Local.
Complaints were made to the school's headteacher, who appears to have been left with no choice but to sack the teacher.
School director Roland Senk said that the episode should not be regarded as merely "a harmless joke". Senk also confirmed that the teacher had supervised the children while they constructed the giant member.
The school confirmed that the "artwork" has been removed and destroyed. The teacher has already appeared before the Lower Austrian School Board.
Earlier this month IBTimes UK reported a dispute between a man from Plymouth, England and the local council.
Alan Grant was disgusted with Plymouth council's decision to build a giant statue of Bianca, a courtesan in Shakespeare's Othello, outside the Plymouth Theatre Royal.
By way of response he is seeking private capital to fund a giant penis sculpture outside Plymouth council's buildings.