Austrian Teenage Jihadi Brides Samra Kesinovic and Sabina Selimovic 'Alive'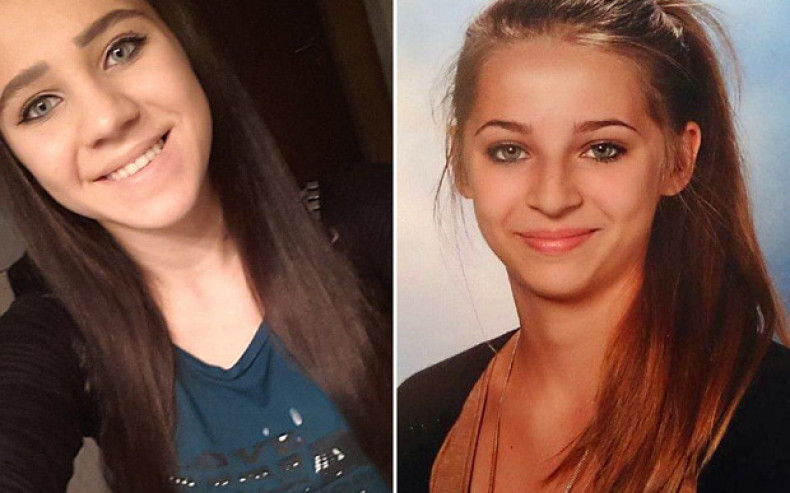 Two Austrian teenage girls who joined the Islamic State have reportedly used social media to refute claims that one of them is dead.
Samra Kesinovic, 16, and Sabina Selimovic, 15, became 'poster girls' for Islamist militants after they fled their homes in Vienna for Syria in April.
Earlier this week, rumours that Kesinovic was dead spreaded on social media, leading the Austrian Interior Ministry to contact the family, raising the possibility their daughter had been killed.
However The Local claims Kesinovic and Selimovic have since written to friends on WhatsApp, confirming they are both alive and well.
"Neither of us is dead," Selimovic reportedly wrote.
The pair, who are of Bosnian origin, are believed to have become radicalised in Vienna after coming into contact with Chechen youths.
They are believed to have subsequently become "jihadi brides" in Syria. Photos of them holding rifles and posing with masked gunmen started circulating online - although some experts argued the pictures might have been doctored, The Times reports.
In a letter to their families, the girls said they had gone to the Middle East "to fight for Islam" and were ready to die as jihadists.
"No point looking for us: See you in paradise...We will serve Allah and die for him," they wrote.
Copy cats
Last week police stopped two other schoolgirls who were planning to travel to Middle East to join Islamic State militants.
Authorities believed the pair aged 14 and 15 might have been inspired by Kesinovic and Selimovic.
Meanwhile the Austrian government is considering banning Islamist symbols including that of the Islamic State.
Some 160 Austrian nationals are believed to be among the hundreds of Europeans to have joined Islamist fighters in Iraq and Syria.
Dozens of women, including about 60 Britons, are known to have travelled to the region to support IS.