Authorities 'were urged' not to licence Headley dancehall event where man was shot dead
Councillor said concerns about a previous event were raised a year ago.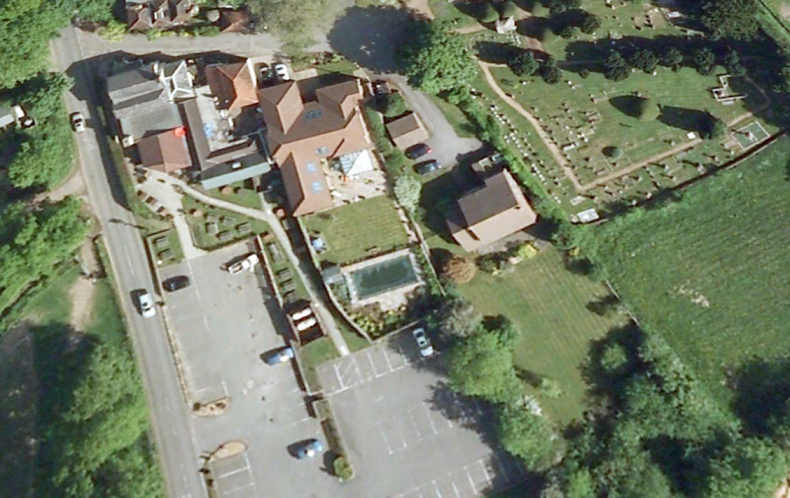 The dancehall pool party at a countryside mansion in Headley, in which a man was shot dead, should never have been allowed to go ahead, according to a local councillor.
Police were called at around 2.30 am on Monday (25 July) after a man in his 30s was killed and two others seriously injured, when a shooting turned the rural summer gathering into a bloodbath.
The event, billed on social media as "The Big Mansion Pool Party Part 3", was organised by reggae DJ Braintear Spookie, real name Jason White, and a friend known as 'Krissy'.
The pair used Instagram to broadcast their arrival at the venue, a sprawling bungalow with a swimming pool in the garden.
It has emerged a similar event took place at the same home last year, also on a Sunday night.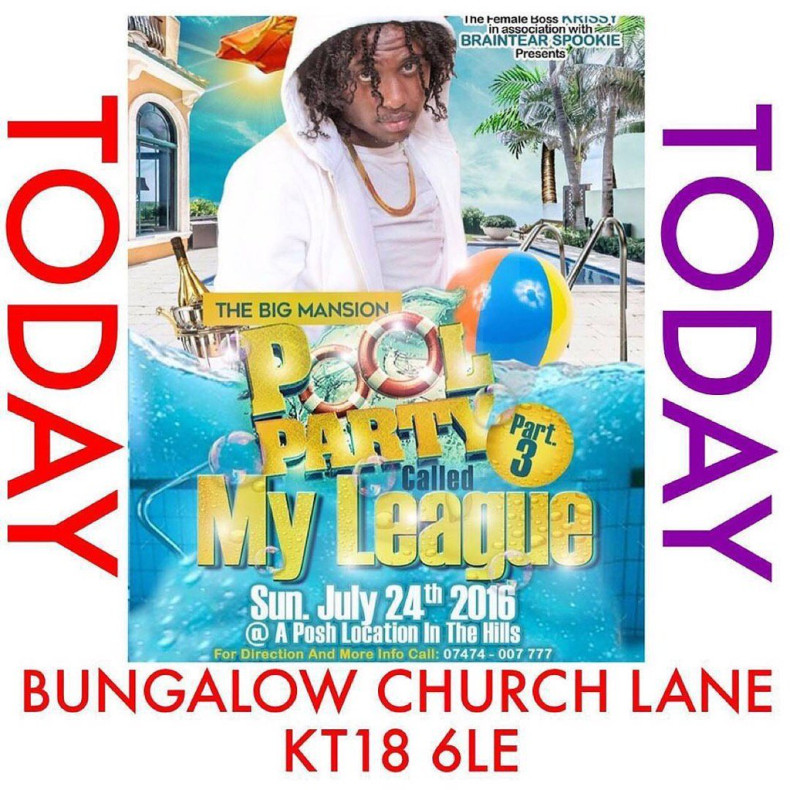 Headley Parish Council chairman David Preddy said there were complaints about the party 12 months ago that should have seen the council reject approval for the event.
"Last year we had similar complaints about noise and disturbances as the party started on Sunday and went through to Monday morning rather than being at the weekend. As a result we raised concerns with police and the local authority [Mole Valley District Council]," said Preddy.
"The serious thing that worries me from a parish council perspective is that we raised concerns last year. I have been told that this event received a temporary event notice that means it was approved by Mole Valley and the police. This event would not have happened if it was left to the parish council."
Mole Valley District Council has confirmed that it issued a music licence for the party.
Preddy twice visited the bungalow on Sunday night as it was starting to fill up and said the true scale only emerged after a neighbour spotted organisers had hired a chemical toilet.
"I went past the house at 7.30pm last night and there were people milling around. There were about 10-15 cars in a nearby field that is used as an overflow.
"I called the police and asked if they could drop by to keep the noise down and to stop the disturbances. The police took the message and went to the property to speak to the organisers.
"I then drove back at 10.30pm because I'm nosey and by then the pub car park was completely full with 50 cars. The pub at that time is normally shut."
The following morning a trail of rubbish was left 200 yards up Church Lane including empty bottles of wine, drained cans of Red Bull and plastic drinking cups.
"This was not a private party, it was a commercial event that people bought tickets for and it should never had gone ahead," Preddy added.
Several families with young children are believed to live in the vicinity of the mansion. A family with two young children are believed to have been out at the time of the shooting.
Surrey Police have appealed for any witnesses to the shooting to come forward.