Headley pool shooting: First pictures emerge of luxury Surrey mansion party organisers
Police found a man with fatal gunshot wounds at the party in the early hours of Sunday.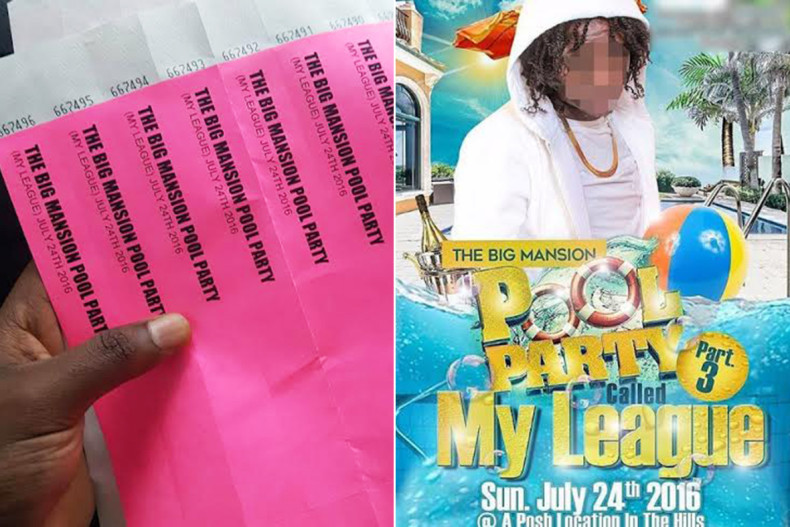 Pictures have emerged of the alleged organisers of the Surrey party where a man was shot dead in the early hours of the morning.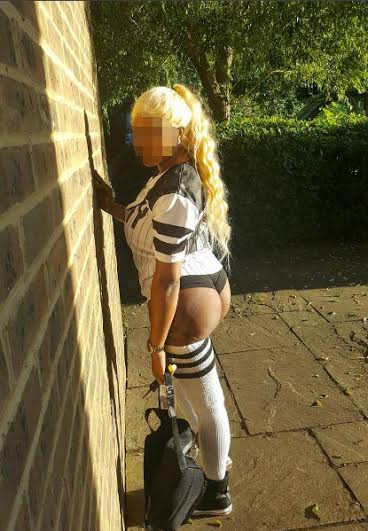 One of the alleged organisers of the Surrey pool party, at which a man was shot dead
social media
The images appear to show revellers at the luxury £1m mansion in Headley, Surrey. Shortly after 2.30am, police were called to the Church Lane address, with reports of a disturbance, after 450 people packed into the 'stockbroker belt' property in the Surrey village.
A man in his 30s, found with gunshot wounds was declared dead at the scene. Several other people at the party reportedly suffered serious injuries. The gunman is still believed to be on the run.
A poster distributed on social media advertises a "pool party" at a "Posh Location in the Hills" on Sunday night and lists the address of the party. Pictures on social media show a male dancehall DJ and a woman advertised as organisers of the event. Tickets cost £20.
Images of tickets for the party were also published. In one, the man poses before a Mercedes while in a selfie he is pictured in a swimming pool. The woman poses against a wall in another image.
IBTimes UK attempted to reach the man and woman pictured for comment. No arrests have been made in connection with the shooting, but police said there is no risk to residents.