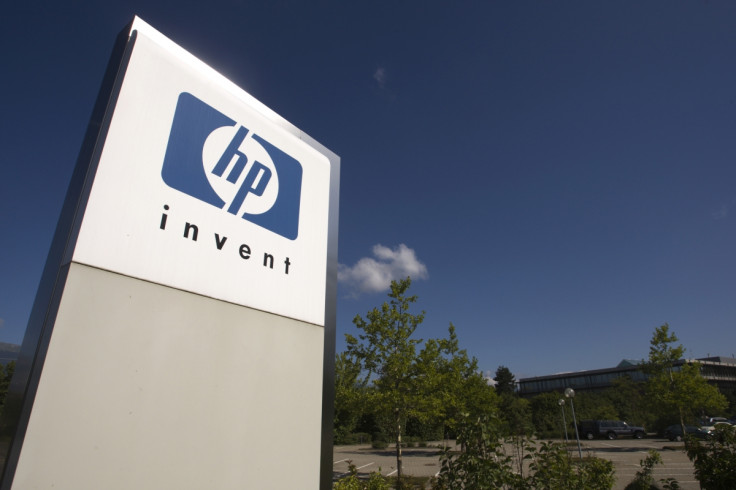 Mike Lynch, founder of UK technology firm Autonomy, has filed a $150m (£99.04m, €134.36m) lawsuit against Hewlett-Packard in the UK High Court. This is a counter-suit to the US-based IT company's $5bn pending claim against Lynch and Autonomy's former finance chief, Sushovan Hussain.
HP and Autonomy have been at loggerheads since the US company acquired the latter for about $11bn in 2011. HP accused Autonomy of fraudulent accounting practices that allegedly forced the Silicon Valley firm to take an $8.8bn write-down and filed a criminal case against Lynch and Hussain both in the UK and the US.
Lynch, however, argued that nobody misled HP and accused the company of having a history of mishandling many acquisitions, beside that of Autonomy. He also alleged that all of HP's billion-dollar deals over the past half-decade had failed.
He added that Autonomy's accounting practices were disclosed to KPMG, HP's due diligence adviser, and included in its report to the board. "Over the past three years, HP has made many statements that were highly damaging to me and misleading to the stock market. Worse, HP knows, or should have known, these statements were false. We are finally starting to see what really happened with Autonomy. HP's own documents, which the court will see, make clear that HP was simply incompetent in its operation of Autonomy, and the acquisition was doomed from the very beginning," Lynch said.
In January 2015, The Serious Fraud Office ended its probe against Lynch and Hussain for lack of sufficient evidence. However, probes by the Securities Exchange Commission and FBI are still ongoing.
In response to the counter-suit, a HP spokesperson said: "Mike Lynch's lawsuit is a laughable and desperate attempt to divert attention from the $5bn lawsuit HP has filed and the ongoing criminal investigation. HP anxiously looks forward to the day Lynch and Hussain will be forced to answer for their actions in court."