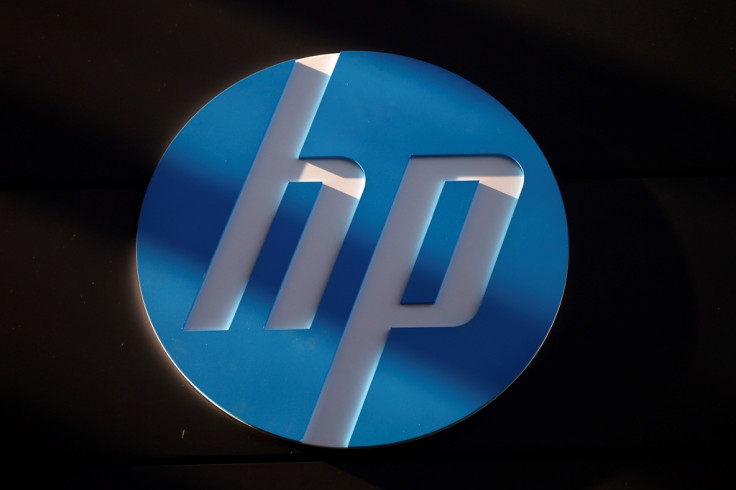 Hewlett-Packard has pledged to hold UK IT firm Autonomy to account after an investigation into the sale of Autonomy to HP in 2011 was dropped by the Serious Fraud Office (SFO).
The SFO cited a lack of evidence for a realistic prospect of conviction and announced it was dropping the case on Monday.
The $11.1bn (£7.3bn) deal was referred to the SFO by HP in 2012 after the technology giant alleged Autonomy had "outright misrepresented" its value in the sale, leading to an $8.8bn writedown of the company's value.
In its 2012 yearly results HP explained the multi-billion dollar writedown, stating: "The charge relates to serious accounting improprieties, disclosure failures and outright misrepresentations at Autonomy that occurred prior to HP's acquisition of Autonomy and the trading value of HP stock during the period preceding the recording of the charge."
Autonomy has consistently denied any wrongdoing and former chief executive Mike Lynch blamed the company's fall in valuation on HP's mismanagement.
"In respect of some aspects of the allegations, the SFO has concluded that, on the information available to it, there is insufficient evidence for a realistic prospect of conviction," the SFO said in a statement.
Jurisdiction over the case has now been ceded to US authorities and HP said it would continue its fight to hold Autonomy to account.
"HP remains committed to holding the architects of the Autonomy fraud accountable," the US tech giant said in a statement. "As the SFO made clear, the US authorities are continuing their investigation and we continue to cooperate with that investigation."
In response, Lynch said: "We welcome the SFO's decision to close its investigation. As we have always said, HP's allegations are false, and we are pleased that after a two-year review of the material presented by HP, the SFO has concluded that there is not a case to pursue.
"Let's remember, HP made allegations of a $5 billion dollar fraud, and presented the case in public as a slam dunk. HP now faces serious questions of its own about its conduct in this case."