Autumnwatch returns to BBC2 with rutting stags, golden eagle chicks and migrating swans
Chris Packham and co return for a new series.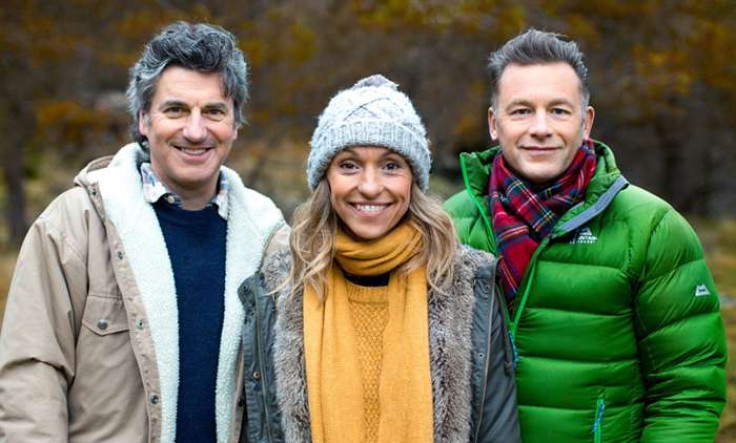 Autumn is well and truly underway with trees turning golden and crimson before falling and blowing into our faces while we cycle through the park. So there's no better way to commemorate the best season of the year – famed for Halloween, big coats and pumpkin-spiced lattes – than with a brand new series of Autumnwatch.
Chris Packham, Martin Hughes-Games and Michaela Strachan return with the BBC2 show as it moves to a new location – presenting live from the RSPB's Arne nature reserve in Dorset as cameras record the activities of local wildlife as they prepare for the onset of winter and chillier climes.
And if you could guess where the most biodiverse part of Britain is, many may be surprised that it is apparently the Dorset coast. There are more species of animals and plants within 10 miles of Wareham than anywhere else in the UK making it the perfect place for the Autumnwatch cameras to set up shop at the RSPB Reserve of Arne on the edge of Poole Harbour.
From this location, the team will bring viewers four nights of wildlife action – includes rutting stags (of course), and moles' secret lives underground captured on tiny cameras. We will also be treated to an update on the golden eagle chick introduced to us in Springwatch, for those avid nature fans that can remember. There'll be a touch of humour as one woman goes on a quest to follow migrating swans by paramotor, while there's drama when the resident sika deer fight for dominance.
Tune into Autumnwatch at 8pm on BBC2 on Monday night.
© Copyright IBTimes 2023. All rights reserved.