Kim Kardashian. It's one of the most famous names in the world right now; and it has an array of effects on humankind. Your stomach might flip like a pair of Yeezy's in a tumble dryer on hearing those two words, or you may look up from whatever you're doing in curiosity.
One thing is for certain, though; you cannot eschew this ubiquitous reality star who is in every newspaper and magazine you open, making headlines on your go-to news websites and television, where she first made a real name for herself. However hard you try.
In recent years, Kardashian's fame has soared to beyond comprehension. For someone who is accused of having 'no talent', she hasn't done too shabbily. She has a huge presence on social media – boasting 85.5 million Instagram followers for her countless selfies and outfit shots that has been accepted by our evolving consumerist-obsessed society instead of deemed narcissistic and vacuous.
Kardashian – the online phenomenon and poster-girl for superfluous living – encourages young women to embrace this way of thinking; the more selfies the better. Everyone has to know what fabulous things I'm doing. All my friends have to see that I have the latest pair of Givenchy boots and iPhone. OMG! Look at this massive diamond ring bae gave me. JUST LOOK AT ALL MY POSSESSIONS. More is better, right?
The unlimited need for material objects has overtaken the simple things in life that really make us happy. But where did it all begin for Kardashian – who has become the most photographed woman in the world for famously 'doing nothing'? Of course, she does many things; she has countless fashion lines, beauty ranges and seems to go on endless photoshoots. But she never shot to stardom for a particular talent, such as acting for Angelina Jolie or singing like Rihanna.
Rise to fame
Kardashian – who turns 36 today (21 October), first gained media attention as Paris Hilton's exotic red carpet pal – when she was working as a stylist for the heiress. But she really turned heads when her 2003 sex tape with former boyfriend Ray J was leaked in 2007. That's when the fame snowball started rolling. Later that year, she and her family began to appear in the E! Network's reality television series Keeping Up with the Kardashians – and thus, the queen of a new and strange concept, 'reality television', was born.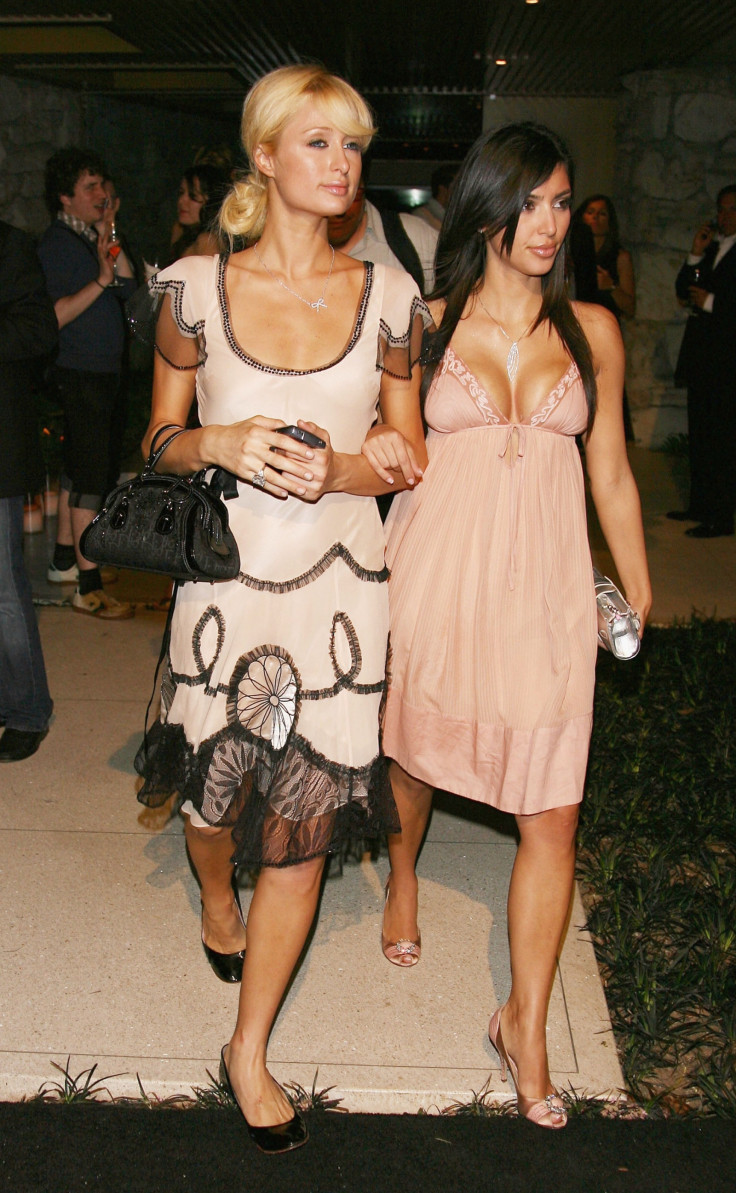 It didn't stop there. The show's success soon led to the creation of countless spin-offs including Kourtney and Kim Take New York, and even gave her sisters a show of their own in which she barely starred – Kourtney and Khloe Take Miami. Most recently, we're being treated to a new show called Rob & Chyna, which looks into her younger brother's relationship with his new girlfriend.
The success of the Kardashians has seeped into the global entertainment industry as a whole. The birth of thousands of reality shows from the likes of TOWIE, Made in Chelsea to The Hills and Love Island and whatnot. Whether you like it or not, Kim Kardashian has had a monumental influence on the world as we know it.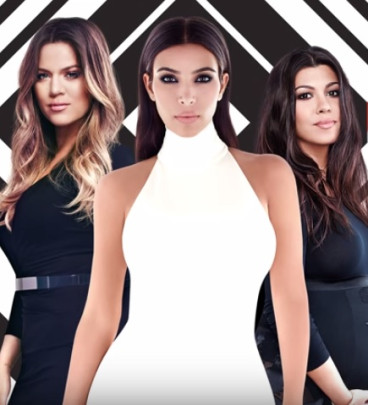 But what would she be without her reality show Keeping Up With The Kardashians? It could be argued that her fame may dwindle rapidly without her small screen platform to balance on.
Entertainment journalist Alicia Adejobi offered her stance on the idea. She said: "The Kardashian family rose to prominence through Keeping Up With The Kardashians in 2007 but their existence within the world of celebrity is now based almost entirely on social media. These days, the clan have more followers on social media than TV ratings.
"However, any Kardashian fan worth their salt will know there is nothing like Kardashian family drama and it all unfolds on the TV show. Keeping Up With The Kardashians is the family's main job and without scenes to film, there would be no reason for cameras to follow them having furious arguments at well-known restaurants," she added.
Since her television stardom – Kardashian's success has made each and every one of her family members a millionaire in their own right. She has gone on to marry one of the world's most famous and esteemed rappers, Kanye West, lives in grand houses and jets to fashion shows across the world. West – who she married in 2014 and has two children with – showers her with jewellery, including a huge sparkler engagement ring by Lorraine Schwartz, diamond chokers and earrings worth millions of dollars.
Paris robbery – a reality check?
On 3 October 2016, Kardashian's life as she knew it changed forever. While sound asleep at a luxury hotel in Paris during fashion week – known as The No Address Hotel – she woke up to a nightmare. The mother-of-two was held at gunpoint by armed robbers before being placed in a bathtub. She pleaded with them not to harm her for the sake of her children and her mouth was gagged with tape.
It is believed the robbers made off with two mobile phones belonging to Kardashian. The group also took jewellery worth an estimated $11m including a $4m ring believed to be the 20-carat Lorraine Schwartz-designed engagement ring West gave the reality star. She was showing off the ring just hours before on her Instagram page.
Since that fateful day, we haven't heard a peep from the social media megastar – the only thing she has done is unfollow a few people on Twitter. Perhaps the robbery – however horrific it was – was a blessing in disguise. Maybe she will bounce back stronger and focus on the real things such as her family, marriage and children instead of fashion shows and being photographed in different outfits every day. The robbery may have been the reality check she needed, and she may return to the spotlight as a tamer, more restrained and better role model for young people.
Or perhaps her silence is another stunt to gain more media publicity, book deals and money in the long-run. Commenting on Kardashian's state of hiding, Adejobi said: "The longer Kim Kardashian stays in hiding, the more money she can command for that big interview where she details her traumatic ordeal of the robbery.
"If she reverted to her old lifestyle habits just days after the robbery, there would be little interest in her story. However, maintaining an air of mystery only fuels interest in what she will do next. I predict that Kim will emerge a shadow of her former self, adopting a classier and more reserved image."
Only time will tell.