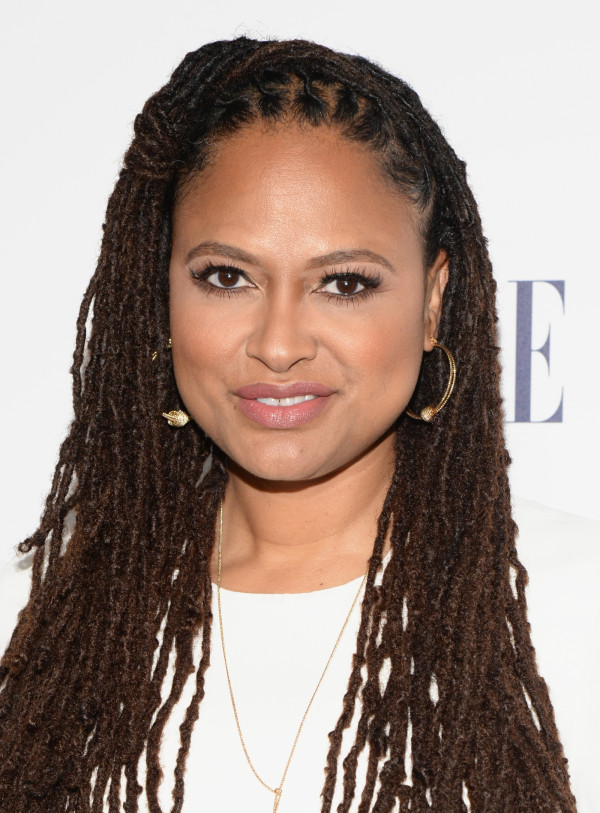 Ava DuVernay has earned many headline-grabbing accolades since directing Selma in 2014. The California-native is the first black female director to receive a best picture nomination at the Oscars and mastermind a $100m (£76m) Disney movie. However, DuVernay has no interest in continuing the diversity conversation but would rather "inclusion".
Two years ago, the 43-year-old filmmaker rose to prominence directing David Oyelowo in the critically-acclaimed Martin Luther King Jr biopic Selma. DuVernay has used her newfound fame to great advantage resulting in her landing high-profile projects such as Disney's live-action adaptation of fantasy novel A Wrinkle In Time.
When asked how the responsibility of directing the film was affecting her creative process, DuVernay told The Hollywood Reporter: "It doesn't figure into my storytelling. The way I tell a story is the same at $100-plus million as it was for my first movie [I Will Follow], which was $50,000.
"I have more tools to do it and more planks to build the house now, but ultimately if the story is not solid, it doesn't matter how much money you have. So the headlines don't really impact what I'm doing in the room as I work with actors and my collaborators."
Given the magnitude of creating a film under the Disney umbrella, DuVernay could be forgiven for feeling nervous but the director is not fazed by the task. The filmmaker explained: "'Pressure' is the wrong word. I'm in a space where I'm able to do the things that I want to do and the start of that was doing it on my own and working independently without permission.
"Even though I have more folks, more money and more infrastructure around me now, I made a decision [long ago] to work from a place of protecting my own voice by collaborating with people who nurture and value that – and not trying to spend my time knocking on doors that were closed to me, begging people for things that put me at a disadvantage because they had it and I didn't."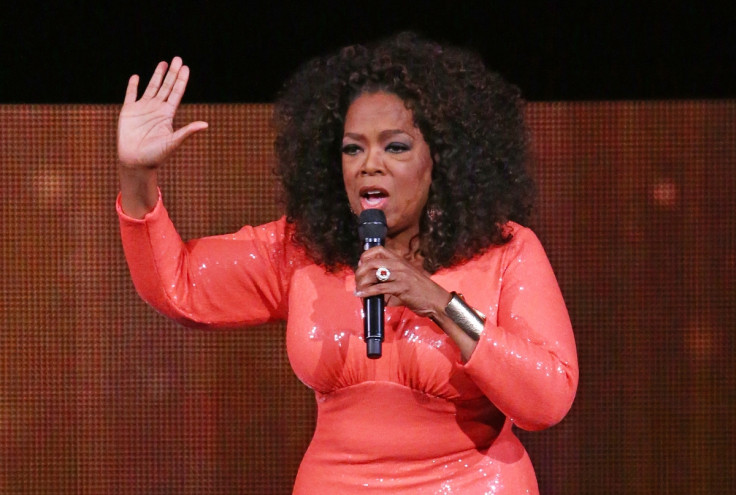 DuVernay is currently working on the forthcoming TV series Queen Sugar which is being executive produced by Oprah Winfrey for the talk show queen's OWN network. Sharing her thoughts on the diversity debate, Winfrey said: "I will say that I stand corrected. I used to use the word 'diversity' all the time. 'We want more diverse stories, more diverse characters' ... Now I really eliminated it from my vocabulary because I've learned from her that the word that most articulates what we're looking for is what we want to be: included. It's to have a seat at the table where the decisions are being made."
Watch the trailer for Ava DuVernay's Queen Sugar: