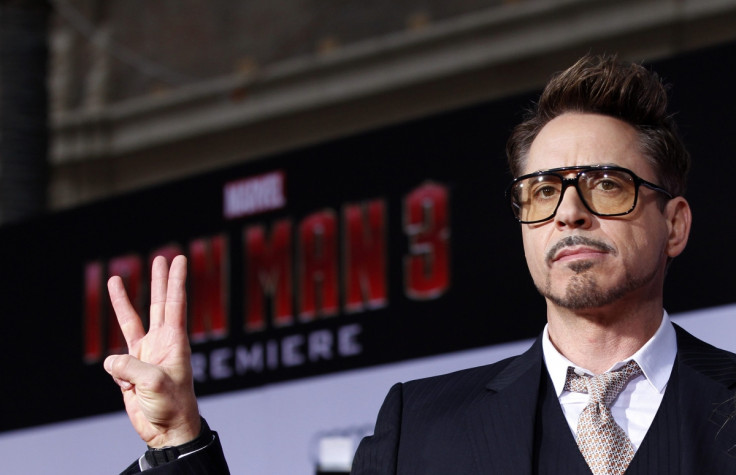 Avengers: Age of Ultron star Robert Downey Jr is messing around with fans over the fate of Iron Man 4.
Amid all the rumours and speculations surrounding the future of Marvel movies and Downey Jr returning as Tony Stark post Avengers 2, the actor recently went ahead and confirmed that Iron Man 4 is happening!
"I know there's going to be a bunch more Marvel movies and they have big ideas of how to do it best, and you know, we're in the middle of negotiations... okay, yes," the actor said, when asked if he's doing Iron Man 4, during his latest appearance on The Ellen DeGeneres Show.
Great news, right? It was... until the actor went to the Late Show With David Letterman Tuesday evening (October 7) and stated that it's not happening. There's no script also!
However, Downey Jr does reveal that he will continue to be part of Marvel for a long time. Check out the video below: