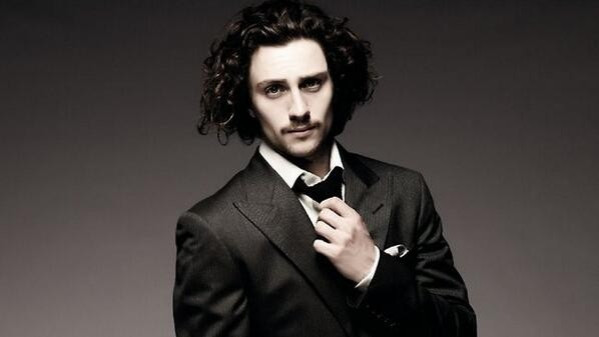 Aaron Taylor-Johnson has been confirmed to play Quicksilver in Marvel Studio's juggernaut franchise. Taylor has been in talks to join the cast of The Avengers: Age of Ultron since 2013 summer. Apparently, he had to work out his publicity schedule for his next release, Godzilla to make sure it wouldn't clash with the shooting schedule for the Avengers 2.
Quicksilver is one of Marvel Universe's many beloved characters. He has super speed and is the twin brother of Scarlet Witch, the role which Elizabeth Olsen will be playing in the film. Saoirse Ronan was originally rumored to star as the Scarlet Witch.
Quicksilver has a strong X-Men connection as well. He is basically Magneto's son and will be featured in X-Men: Days of Future Past. Ironically, in that film, the role of Quicksilver is played by Taylor-Johnson's Kick-Ass co-star, Evan Peters.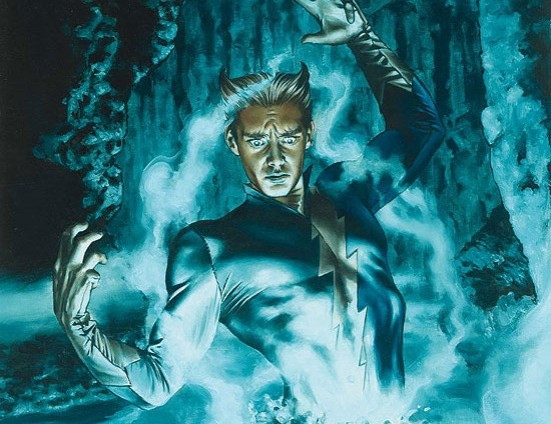 X-Men will show the dark origins of the superhero and the Avengers sequel picks up after Quicksilver and twin sister Scarlet Witch pledge to fight against the forces of evil.
In addition to the Kick-Ass movies, Taylor-Johnson has starred as John Lennon in the 2009 biopic Nowhere Boy and was also seen in Oliver Stone's Savages. He will be seen next in the Godzilla reboot (2014) alongside Olsen, Bryan Cranston and Juliette Binoche.
Avengers: Age of Ultron is set to hit theatres on May 1, 2015. Taylor-Johnson and Olsen are among the ensemble cast of A-listers that includes Scarlett Johansson, Chris Hemsworth, James Spader, Chris Evans, Robert Downey Jr., Jeremy Renner, Samuel L. Jackson, Mark Ruffalo, Anthony Mackie and Cobie Smulders.