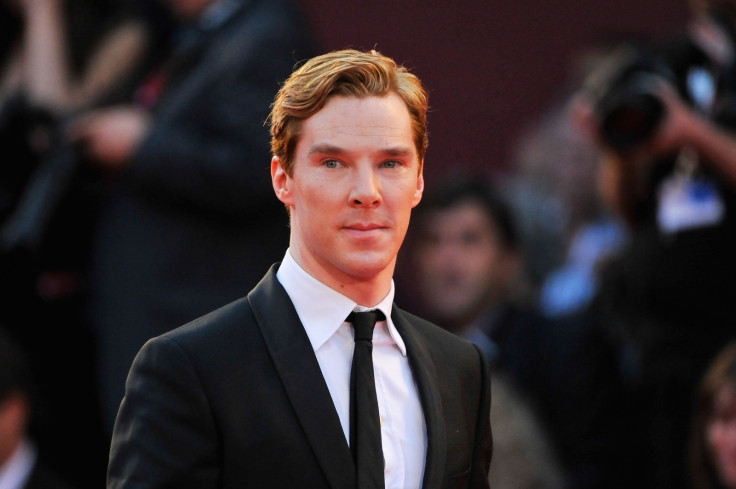 Marvel has finally put an end to speculation and officially announced Benedict Cumberbatch as the lead in Marvel's Doctor Strange.
According to the official statement, the plot of the film will adhere quite closely to expectations: Stephen Strange, a brilliant neurosurgeon who suffers the loss of his talents in a horrific car accident, setting him on a path to not only discover the mystical forces and parallel dimensions that exist behind the everyday world, but master them.
Producer Kevin Feige praised Cumberbatch's abilities to take on the role of the mysterious doctor.
"Stephen Strange's story requires an actor capable of great depth and sincerity," said Kevin Feige.
He continued, "In 2016, Benedict will show audiences what makes Doctor Strange such a unique and compelling character."
Marvel's Doctor Strange, is scheduled to hit theatres on November 4, 2016. The film is directed by Scott Derrickson with Jon Spaihts writing the screenplay.
Filming on Doctor Strange is set to begin in May 2015.
The 38-year-old actor most recently starred in The Imitation Game, in which he plays famed mathematician and logician Alan Turing, in the backdrop of the darkest days of World War II. The movie also stars Keira Knightley as Joan Clarke.
Benedict will also be seen in The Hobbit: The Army of the Five Armies as Smaug and the Necromancer.
Watch The Imitation Game trailer here: