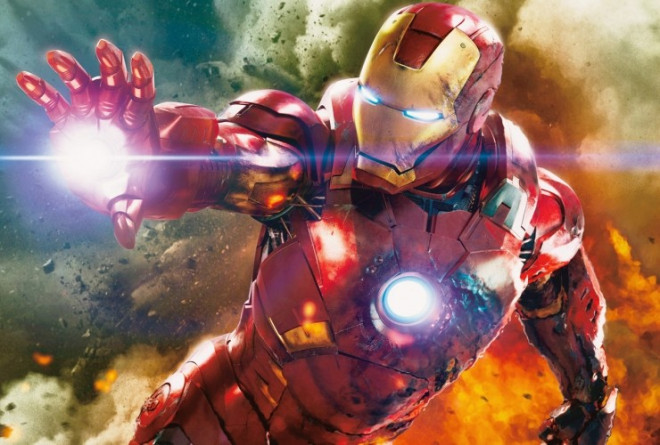 Avengers: Age of Ultron star Robert Downey Jr. posted an image (below) of his new Iron Man suit which also has the actor's filming schedule in the background.
The suit has some noticeable small changes in the design, but the adjustments seem fairly minor, according to a report in Moviepilot.
And according to that report, the whiteboard in the background of the picture is Downey Jr.'s filming schedule for Avengers: Age of Ultron.
"Unfortunately the only words that are legible are - Planner, RDJ, MAR, APR, MAY, and JUN," says the Moviepilot report.
The actor is in the thick of shooting for the sequel of the 2012 monster hit, The Avengers.
Just a few days back, Avengers actor Mark Ruffalo posted some on-set pictures of co-stars Downey Jr. and Scarlett Johannson, an action which apparently got him into hot water with Marvel.
The studio seems a bit apprehensive about their actors sharing images and details about the film's progress. However, it doesn't seem like Marvel minds too much if RDJ wants to show the Iron Man suit to his fans.
With the only publicly released footage being of Iron Man's mask changing into Ultron (below), could the suit really be transformed into Ultron, or will Ultron be a completely new creation altogether?
We'll have to wait and see.
The Avengers: Age Of Ultron will hit cinemas on 1 May 2015.