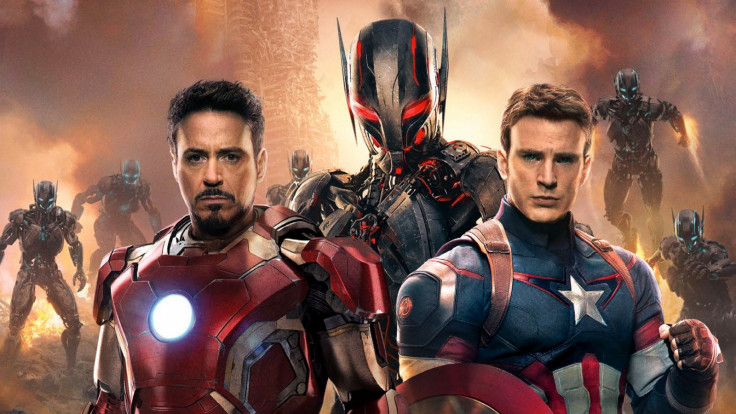 The release of Avengers: Age of Ultron is less than two months away and according to the film's director Joss Whedon, making this hugely-anticipated superhero flick was a "nightmare".
Talking to SFX (via The Hollywood Reporter), Whedon revealed that directing the sequel to the massive hit The Avengers was one of the hardest things he's had to do. Maybe that's the reason Whedon decided not to direct the two-part Avengers 3.
"Shoot me in the face! It is a nightmare," he revealed. "I long for the simple movies like Serenity! This is the hardest juggling act I have ever, ever tried to pull off. Honestly, this is as though as anything I've ever done, and I haven't worked this hard since I had three shows on the air."
Whedon also discussed how it was a challenge to work with different characters and make them come together as a team.
"They're very disparate characters. The joy of the Avengers is they really don't belong in the same room. It's not like the X-Men who are all tortured by the same thing and have similar costumes. These guys are just all over the place."
The first movie showed friction between the superheroes initially...maybe that aspect will be further explored in Age of Ultron considering the fact that it will set the ball rolling for Marvel's upcoming Captain America: Civil War movie.
Meanwhile, Marvel has released an awesome new trailer of Avengers: Age of Ultron with lots of exciting new footage. There's a glimpse of Ultron getting assembled and Captain America getting bashed by new superhero - Quicksilver. Check it out below and don't miss your first look at new superhero - The Vision at the end of the trailer.