Star Wars 8: Oscar Isaac talks Rian Johnson's vision and how sequel will 'explore different things'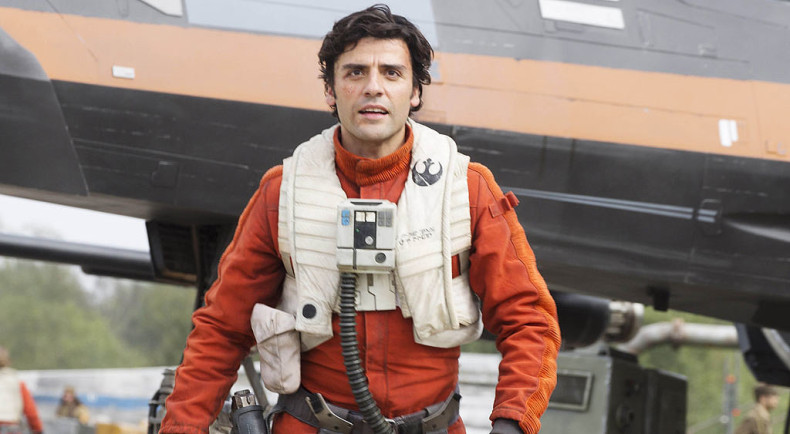 A lot of people are excited to not just see the follow-up to Star Wars: Episode VIII in cinemas but just to learn what its actually going to be about. As expected, the plot is very much under wraps, adding to the intrigue around the film, and while the cast are being particularly tight-lipped about details, actor Oscar Isaac has opened up slightly.
Speaking in an interview with the LA Times to promote his latest picture X-Men: Apocalypse, the 37-year-old went onto discuss Star Wars, honing in on director Rian Johnson's unique vision and what we can expect from the eagerly-anticipated instalment. He also agreed with veteran Star Wars screenwriter Lawrence Kasdan who previously promised that Johnson's instalment will be "some weird thing" that's "not going to be like anything you've seen in Star Wars".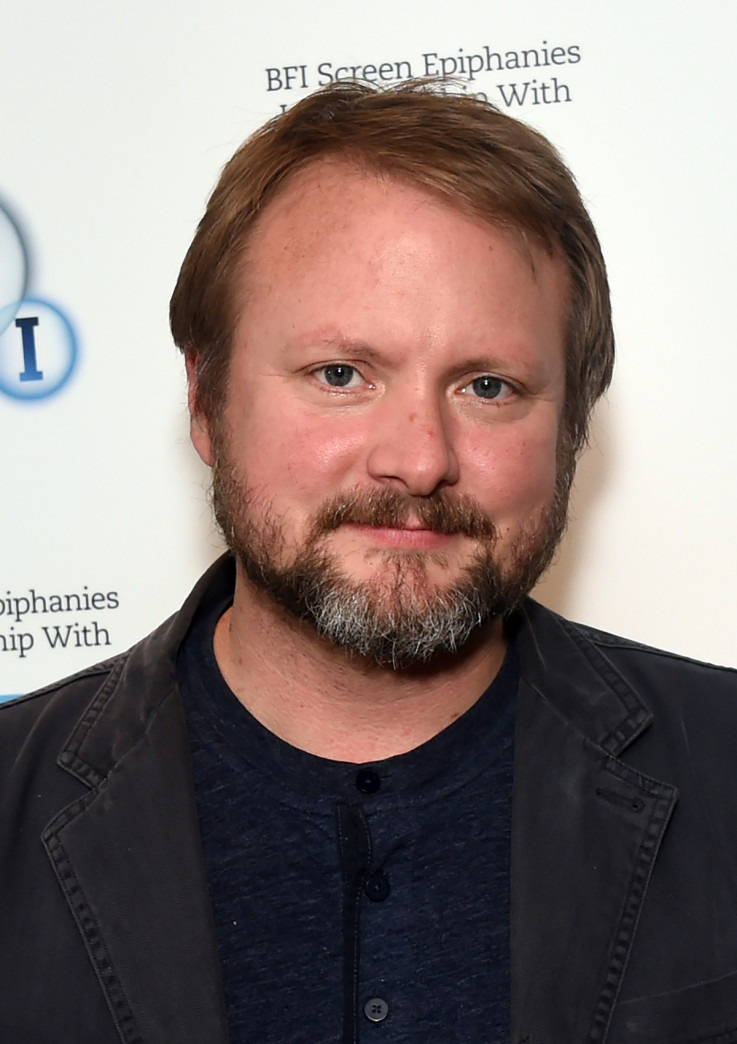 Here's hoping that filmmaker Rian Johnson differentiates the instalment from stories that have gone before it
Stuart C. Wilson / Getty
"I would agree with [Kasdan]," Isaac, who plays X-wing Starfighter pilot Poe Dameron, told the publication. "Rian is definitely going to places and investigating things that haven't really been done in the Star Wars universe. For me, it's so fun getting to explore different things that I wouldn't have expected in this universe. In some ways it feels like we're making an independent film. Certain things we get to play with – this kind of intimacy that we get to find – it's special. It's been really fun."
To hear just how "different" Episode VIII will be is likely to please fans of the franchise who believed JJ Abram's The Force Awakens followed a slightly too similar story to that of 1977's A New Hope. But we'll all have to wait until the film is released in cinemas on 15 December 2017 to see if it can really create something completely fresh in the long-standing franchise.
The only thing known so far about film number eight is that stars Daisy Ridley and John Boyega, who will once again be joined on-screen by Carrie Fisher and Mark Hamill, as well as Isaac, Gwendoline Christie, Andy Serkis, Anthony Daniels and Adam Driver. Newcomers to the movie also include Laura Dern and Benicio del Toro. It is widely rumoured that Lupita Nyong'o will return as computer-generated character Maz Kanata too. The movie has most recently filmed on location in Dubrovnik, Croatia and in the UK at Pinewood Studios.
For more entertainment news follow A-List on Twitter @Alistinsider