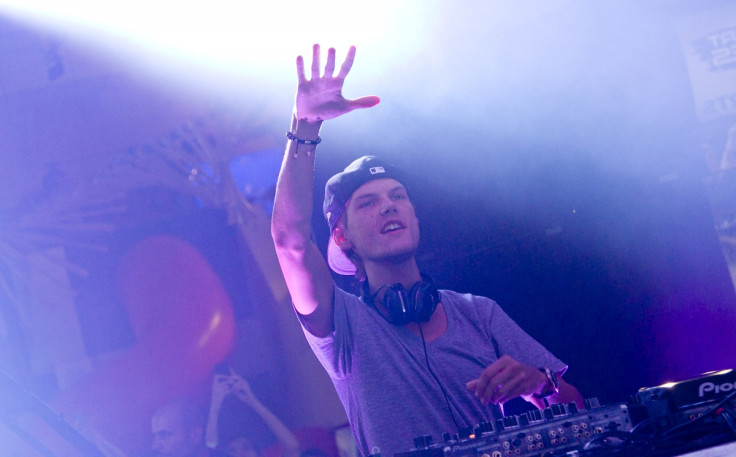 Avicii shocked the music world when he announced his retirement from touring but the Swedish DJ isn't bowing out completely. The Wake Me Up hitmaker told his disappointed fans that he will no longer perform live shows but it has been confirmed that he will team up with the BBC to release a documentary film.
In a lengthy letter shared with fans on his website, Avicii, real name Tim Bergling, explained: "My path has been filled with success but it hasn't come without its bumps. I've become an adult while growing as an artist, I've come to know myself better and realise that there's so much I want to do with my life. I have strong interests in different areas but there's so little time to explore them.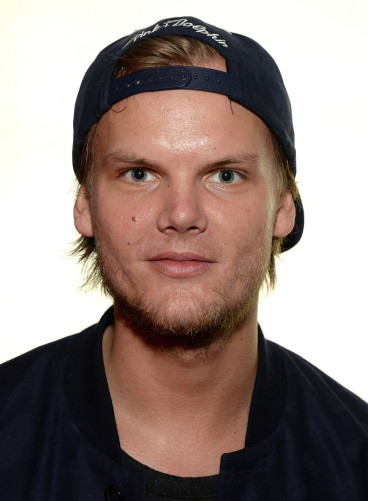 "I will however never let go of music − I will continue to speak to my fans through it, but I've decided this 2016 run will be my last tour and last shows. Let's make them go out with a bang! One part of me can never say never, I could be back ...but I won't be right back."
Proving the close relationship he has with his fans, Avicii then left his number at the end of letter and encouraged his supporters to get in touch with any questions.
Although it may prove difficult to get Avicii, 26, back under the bright strobes again, the EDM musician will not bow out of the spotlight completely. The BBC has confirmed that they are teaming up with the DJ to release a film titled Stories about his early career and rise to international success. Salim Mukaddam, director of music at BBC said of the hour-long documentary: "Avicii redefined the boundaries of contemporary dance music with his debut album.
"His hits have gone gold and platinum in 25 countries, but little is known about the man behind the music. This film promises to give fans and music lovers an insight into the unbelievable world of a superstar artist, from the highs of playing to packed stadiums around the world to the lows of illness and struggling to get back to the stage. We are very excited to see the finished project later this year."
Daniel Zackrisson, executive producer of Sveriges Television, added: "We are extremely excited to work with one of Sweden's biggest music exports, and the documentary will be something special in the world of music documentaries. The very unique footage will give an extraordinary look into Tim's world as the artist Avicii. The very talented director, Levan, is spending an enormously amount of time with Tim, and the access to the – normally – so anonymous artist is giving a rare insight in the life of a superstar."
Details on the film's release are yet to be revealed but as Avicii prepares to perform his final live shows, IBTimes UK looks back at his career in numbers so far.
Listen to Avicii's Hey Brother: