Kehlani suicide attempt: LeBron James supports Kyrie Irving over PartyNextDoor cheating scandal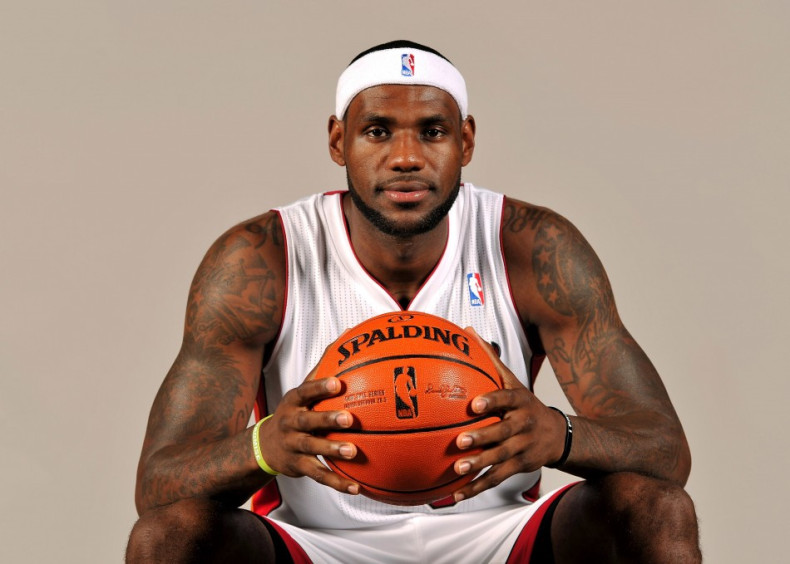 There has been an outpouring of support for r'n'b star Kehlani from fans and celebrities in the wake of her suicide attempt, but NBA star LeBron James is focusing his attention on scorned boyfriend Kyrie Irving. Hollywood Life reports that the Cleveland Cavaliers power forward is privately supporting his teammate.
A source tells the publication that, although the pair have a tempestuous friendship, James is in Irving's corner because he knows that basketball is "a mental game". The Cavaliers point guard is said to be distracted since ex-girlfriend Kehlani allegedly reignited her relationship with her ex-beau PartyNextDoor while they were together.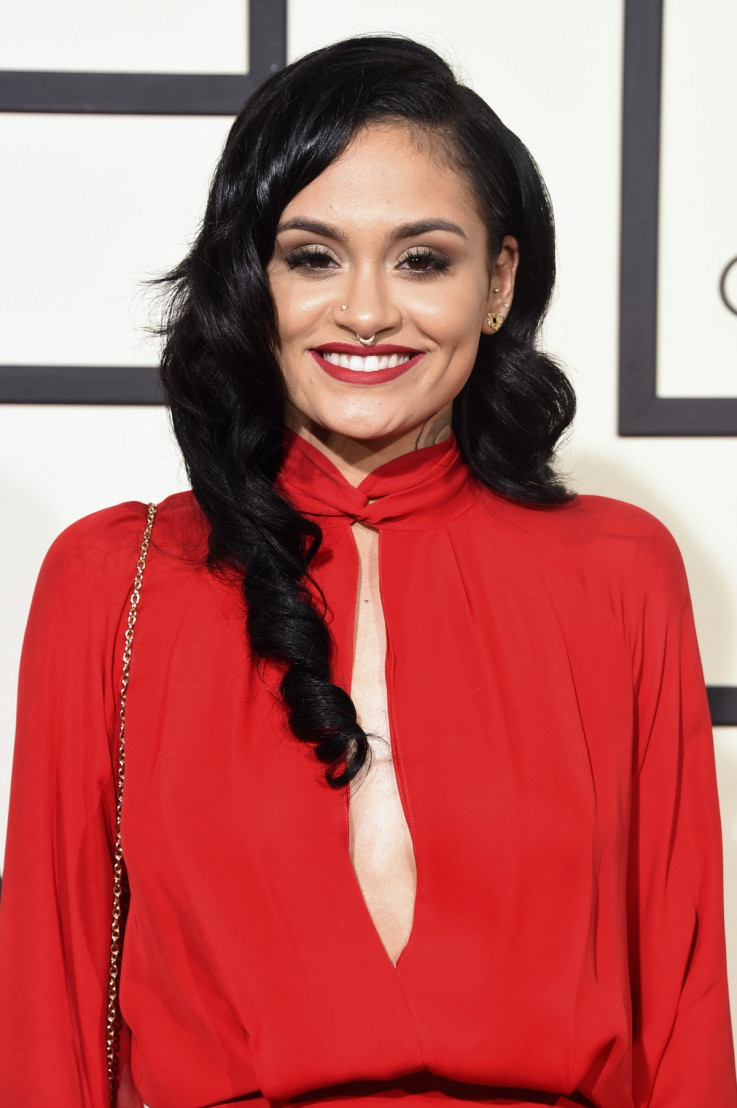 R'n'b singer Kehlani is said to have split from Cleveland Cavaliers star Kyrie Irving
Jason Merritt/Getty Images
"He wants to make sure that Kyrie's mind is right leading into the playoffs," the insider said. "LeBron doesn't want anything to derail Cleveland's chances on winning a championship and something like this could really do that."
While Chris Brown has made clear where his loyalties lie, James is more concerned about putting his team in the best position to win rather than siding with Irving over Kehlani. "LeBron really wants to protect Kyrie from all the questions he will hear from the media," the source said. "They have already had a few private talks, and LeBron is also considering having a private team meeting to make sure everyone is on the same page – giving Kyrie the support he needs."
Irving and Kehlani went public with their romance in January but they split earlier in March amid reports that she cheated with Drake's OVO Sound signing PartyNextDoor. The Grammy-nominated songstress denied cheating allegations and later posted an image from hospital showing her arm with a drip alongside a message with suggested that she had tried to take her life.
"Today I wanted to leave this earth. Being completely selfish for once. Never thought I'd get to such a low point. But.. Don't believe the blogs you read.. No one was cheated on and I'm not a bad person.. Everyone is hurt and everyone is in a place of misunderstanding.. But as of today, I had no single wish to see tomorrow.. But God saved me for a reason, and for that.. I must be grateful.. Cuz I'm not in heaven right now for a reason.. On that note.. Bye Instagram."
The Samaritans provides a free support service for those who need to talk to someone in the UK and Republic of Ireland. It can be contacted via Samaritans.org or by calling 116 123 (UK) or 116 123 (ROI), 24 hours a day, 365 days a year.