James Corden has surpassed viewers' expectations with his latest episode of Carpool Karaoke. Featuring Jennifer Lopez, the unlikely duo singalong to her top hits, including Love Don't Cost a Thing and Booty, discuss her many marriage proposals and undertake a dalliance with Hollywood star Leonardo DiCaprio over text message.
The hilarious segment to the Late Late Show special - celebrating Corden's one year anniversary on the show - sees the pair drive around Los Angeles singing and dancing to JLo's tracks, with the comedian attempting to impersonate her sexy dance moves and subsequently reciting the wrong lyrics.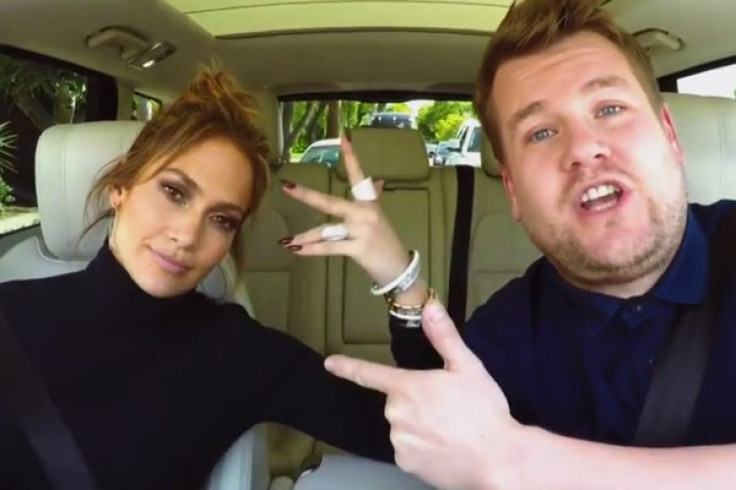 Taking the conversation to a more personal level, Corden brazenly quipped: "What's the youngest guy you'd date?" to which she quickly replied, "Dude, I don't know. It would have to be legal!"
Corden continued to prod, asking, "So what, 18, 19, 20…?" before Lopez cut him off, stating: "I'm not that kind of girl – I'm a relationship kind of girl. I'm so monogamous it's stupid."
And when the former Gavin & Stacey star asked Lopez to reveal the most romantic thing she's ever done, the singer divulged that she has had "some amazing proposals […] I've been married a couple of times!"
She added: "I've been married three times and I've been proposed to five times."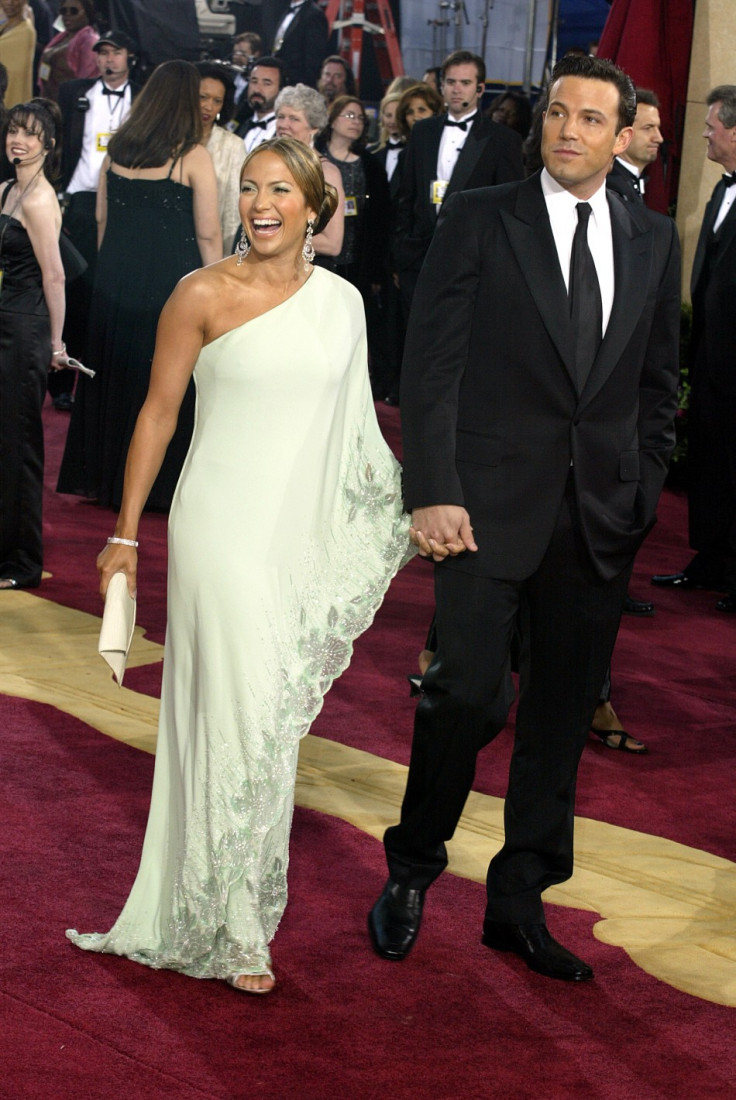 The talk show host later asked to check out Lopez's phone address book, revealing a string of high profile names including Demi Lovato, Bradley Cooper, Iggy Azalea and Cristiano Ronaldo. After agreeing Corden could text someone from her A-list packed phone, he decided to send a cheeky message to Titanic star Leonardo DiCaprio.
Lopez panicked when he sent a text that read: "Hey Baby, I'm kind of feeling like I need to cut loose. Any suggestions? J. Lo (You know, from the block)."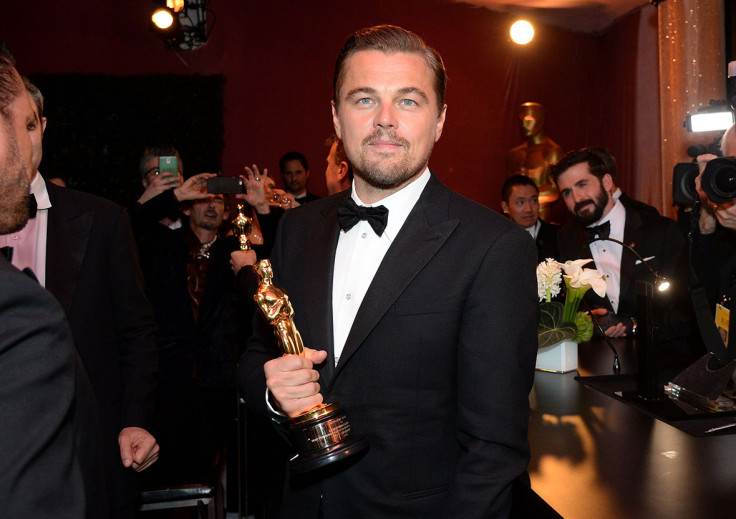 To the pair's amazement, the Oscar-winning actor later replied: "You mean tonight boo boo, club wise?"
James laughed: "I love that he wants you to cut loose… you're going to the club with DiCaprio tonight!"
Elsewhere in the segment, Corden discussed Lopez's many nicknames, including JLo. When the presenter jokingly referred to himself as JCo, the singer suggested they form a rap group and open in Las Vegas. Fans would pay a few bob to see that no doubt.
Another intriguing topic of conversation included Lopez's famous derrière, with Lopez clarifying that the rumour flying around about how she "insures her butt" for $1 million is in fact false. She insisted: "No, no, there is no such thing as that."
Air bag-popping comedy at its finest.