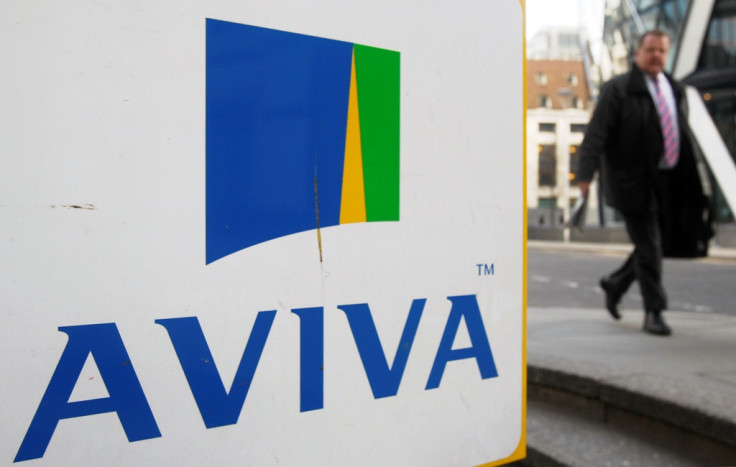 British insurers Aviva and Friends Life have said that their boards have agreed the terms of their recommended all-share merger, creating a market leader with 16 million life insurance customers.
The two firms confirmed details of the merger on 2 December, a little over a week after disclosing that they were in advanced talks about creating the UK's largest insurance and savings business.
Aviva's stock was trading 0.12% higher at 0851 GMT in London.
Friends Life's stock was trading 2.84% higher in London.
Merger Details
Aviva said holders of Friends Life shares will receive 0.74 new Aviva shares, valuing the deal at £5.6bn ($8.8bn, €7.1bn).
Friends Life shareholders will also receive a second interim dividend of 24.1 pence per share.
Aviva said it proposes to pay a final dividend of 12.25 pence for 2014, a 30% increase over the previous year.
Aviva said the merged company is expected to generate £600m in excess cash flow a year and about £225m in annual cost savings by the end of 2017.
Aviva said in a statement: "Shareholders will have an opportunity to vote on the proposed acquisition at a general meeting. We will write to shareholders with details of the general meeting and how to vote in due course."
Commenting on the proposed acquisition, Aviva chairman John McFarlane said: "...The Proposed Acquisition not only consolidates Aviva's leading position which Aviva has established in the UK, it is expected to enable a much stronger dividend flow and balance sheet position than would otherwise have been possible. It also offers Friends Life Shareholders an attractive outcome..."
Aviva chief executive Mark Wilson said: "...Consistent with our investment thesis of cash flow plus growth, this transaction will increase our cash flows and reduce our leverage and support continued growth in our dividend. It secures our leadership position in our home market and gives greater flexibility to drive growth in other parts of the Aviva group..."