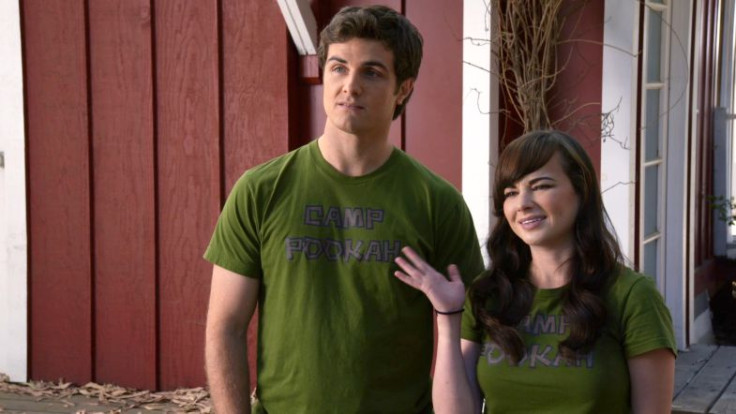 Awkward season 5 finale ended with Jenna Hamilton finally realising that Matty is her one true love and chooses Wyckoff over Southern Coast University. The entire Palos Hills gang reunited at Camp Pookah, as the episode featured a good ending for all of the characters.
However, the show's future is still up in the air, as executive producer Mike Chessler spoke to TV Line about the season 6 fate.
He said, "We as the showrunners certainly believe there are plenty more stories left to tell, and we're excited about the potential to do so. But we don't control the fate of the show. It's just a matter of MTV deciding what fits into their schedule next year and how many shows they're going to have. We're certainly interested, and most of the cast is interested."
The producer also went on to talk about the plot of season 6. If in case the show gets renewed, Chessler said, "It would be a very different. We'd jump ahead in time again, and there have been conversations about having it in a different city with a different feel."
"The reason I said this episode is the close of one chapter is because, if there were to be another chapter, it would be a very different phase of [the characters' lives]. We'd really turn the show on its ear," he added.
In the finale episode of season 5, Tamara rejected Patrick's offer to pay off her credit card debt, thereby ending her relationship with him. Jake turned down a promotion at the country club and decided to move to New York City. Lissa Miller turned down the offer of the Christian organisation, and decided to grow her own business. While Jenna, who got into SCU thanks to Luke, decided to give Wyckoff another chance after an emotional discussion with Matty.
The two (Jenna and Matty) again met at the camp's supply closet, the place where they had hooked up and shared a kiss in season 1. Matty told Jenna, "I love you. And more than anything in the world, Jenna, what I want is to tell you to choose me over him [Luke]. But I'm not gonna do that, because the one thing that I want more than anything is for you to choose yourself."
MTV has not confirmed if Awkward will return for season 6.