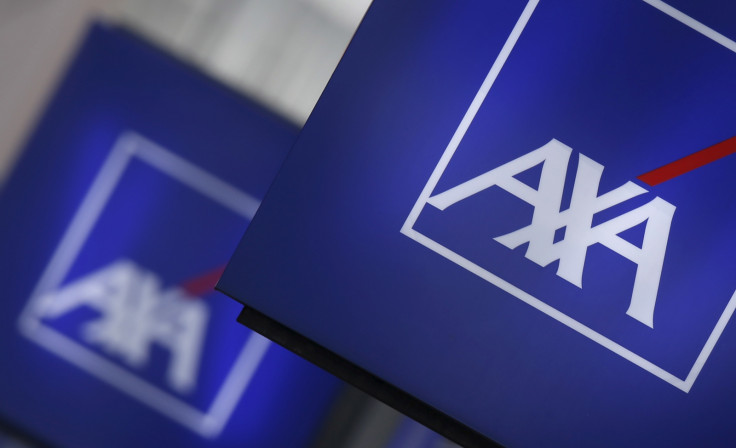 Thomas Buberl, the incoming chief executive at Axa, has revealed plans to increase profits over the next five years. In his Ambition 2020 strategy, the CEO of the French insurance giant said Axa aims to achieve an adjusted return on equity, a key measure of profitability, of between 12% and 14% between this year and 2020.
In a press release issued by the company, he said this would be achieved by focusing on two strategic priorities: 'focus' and 'transform'. While the former refers to acting today in order to ensure the company delivers expectations of stakeholders, the latter refers to transforming the company to ensure future growth, Buberl explained.
"We will further grow our operations in selected areas, such as commercial lines, capital light savings products and in Asia, leveraging our strengths and best practices. We will also continue to improve our cost efficiency and technical margins." This, he said, would help the Paris headquartered company to achieve its annual earnings growth of between 3% and 7%.
Referring to wider changes in the way Axa deals with its customers, Buberl said: "We want to adapt our business model from payer to partner. This means accelerating business innovation to meet our customers' rapidly evolving needs in the digital world and developing further in areas such as prevention and care."
This indicated that the company which currently uses digital technologies for merely accepting premiums and paying claims will be transformed to use the technologies to help its customers prevent health and other risks.
Other financial objectives listed in the Ambition 2020 plan are: the company should cut €2.1bn (£1.61bn, $2.38bn) in costs by 2020; generate an operating free cash flow of between €28bn-€32bn over the next five years; achieve an adjusted return on equity of between 12% and 14% over the 2016-2020 period; hit a solvency II ratio target of between 170% and 230% and generate €2.1bn in pre-tax cost savings by 2020.