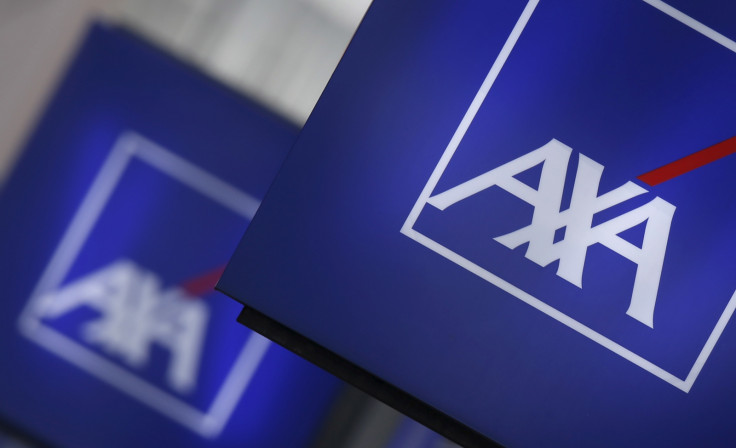 Axa has agreed to sell its SunLife direct protection business and its Embassy pensions and investment business in the UK to Phoenix Group's subsidiary Pearl Life Holdings. The deal, valued at £375m (€492m, $550m), is expected to be completed in the second half of 2016, subject to regulatory approvals.
Pearl Life will benefit from this deal as it will gain £12.3bn of assets under management (AUM) and more than 910,000 policies from Axa. Additionally, the deal is expected to help increase Pearl Life's cash flow by about £300m from the time the deal is completed till 2020, Phoenix said.
Pearl Life will finance the deal with the help of a short-term debt and by floating 22.5 million new shares, which is about 10% of its current issued share capital. Phoenix said this debt will be repaid within 6 months of completion of the deal.
The deal follows a series of divestments by the French insurance company in the British life assurance industry. For instance, in April it sold an Isle of Man-based offshore investment bonds business to Life Company Consolidation Group and in early May it sold its portfolio services business called Axa Elevate to Standard Life.
Paul Evans, chief executive of AXA UK & Ireland, said: "I'm pleased to confirm the sale of the remaining part of our UK Life and Savings businesses to Phoenix Group Holdings." The company's press release said: "Together with the previous two announced transactions, the overall consideration for the sale of the entire UK Life & Savings business would amount to Euro 0.8 billion."
Clive Bannister, chief executive at Phoenix Group, said: "The acquisition of the Embassy and SunLife businesses represents another important step forward in Phoenix's growth strategy. The transaction meets our acquisition criteria and will generate additional cash for the group which supports the proposed increase in Phoenix's dividend. The group has extensive integration experience and expertise and we believe that both the Embassy and SunLife businesses are a strong fit, benefitting both shareholders and policyholders alike."
"We will invest heavily to ensure a smooth transition of the two businesses from Axa to Phoenix and we are committed to delivering the highest level of service to both direct and IFA customers, as we do for our existing customers. Looking ahead, we believe there will be further consolidation in the UK life industry and we will continue to explore further opportunities as they arise," Bannister added.