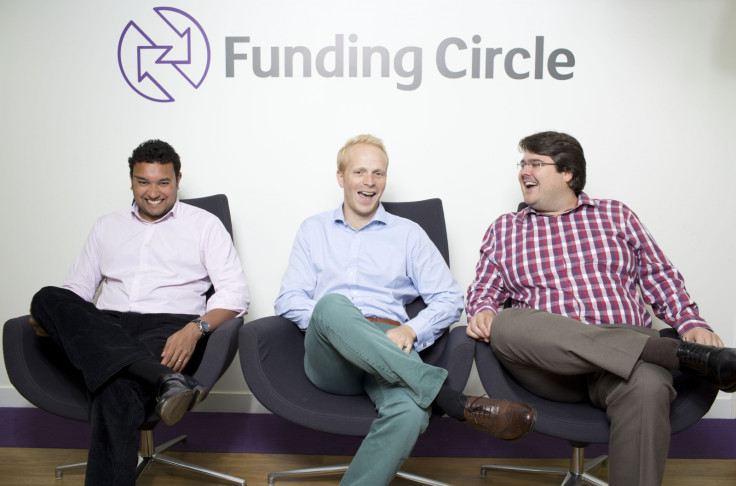 The European Investment Bank (EIB) will lend £100m (€129.78m, $147.15m) to small businesses in the UK. The nonprofit long-term lending institution said the loan would be facilitated through Funding Circle, a peer-to-peer lending marketplace that allows investors to lend money directly to small and medium-sized businesses.
The EIB, whose shareholders are members of the European Union (EU) will lend the amount despite the outcome of the 23 June EU referendum, Funding Circle said. A spokesperson of the peer-to-peer lending platform added that if the UK decides to leave the EU, the prospects of such support from the EIB in the future would be ruined.
The provision of cheap finance to UK entrepreneurs reflects a show of support for alternative financing in the country. It comes at a time when some of the other European alternative lenders are including clauses in their legal terms for UK companies in the event of a Brexit. The clauses are said to make loans more expensive, according to an employee with Funding Circle.
The deal follows a report which revealed that the EIB spent about €20bn (£15.40bn, $22.67bn) in support of the credit provisions for small and medium-sized companies in Europe in 2015. The report revealed that while the UK did not see any funding for the purpose, it has consistently been one of Europe's biggest beneficiaries of EIB funding.
The UK is said to be the fourth-largest recipient of funds from the EIB in 2015 totalling £5.6bn. For the past decade as a whole, the figure is much larger at £42bn. This is the first time the EIB has lent through a peer-to-peer platform. Also called "marketplace" platforms, these refer to online portals that connect investors with borrowers.
Samir Desai, chief executive of Funding Circle, which has facilitated loans of more than £1.25bn in the UK since its inception in 2010 said: "Our partnership with the European Investment Bank is the first of its kind and represents another important step on our journey to creating a global marketplace where creditworthy businesses borrow from a diverse range of investors."