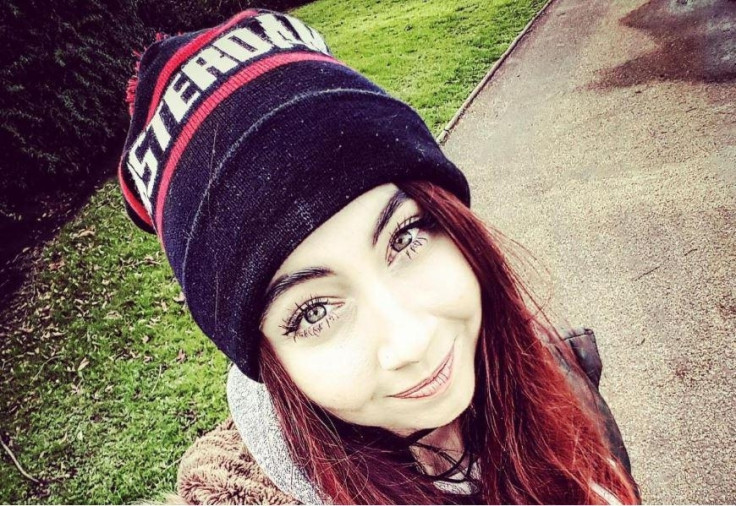 A 23-year-old labourer has admitted stabbing his ex-girlfriend to death in a frenzied attack in east London. Grzegorz Kosiec, from Poland, faces a lengthy prison sentence after knifing Karolina Chwiluk 25 times in front of her two friends in Mile End on 4 May.
An air ambulance and paramedics were unable to save the 20-year-old architecture student, who died at the scene.
Dawid Czerwiwski, 24, and Monika Fijak, 42, also sustained serious knife injuries when they tried to stop the attack.
Kosiec had admitted manslaughter at an earlier hearing but pleaded guilty to murder and two counts of unlawful wounding at the Old Bailey on Thursday (28 September).
He had tried to flee the county after the attack but was arrested two days later when he returned to the crime scene.
The court heard how Chwiluk, also from Poland, had visited Kosiec on the night of the crazed attack at his cousin's home, where he had been staying while working for a scaffolding company.
"The tipping point seems to have been when she tried to leave the property," prosecutor Paul Wakerley told an earlier hearing, according to The Sun.
"He asked her if he could walk her to the bus stop and she said no. Thereafter the attack took place."
Wakerley added: "The victim received 25 knife wounds to her head, face and arms. Other occupants at the address tried to prevent him attacking her and themselves received knife injuries."
Kosiec, formerly of Limehouse, east London, was remanded in custody ahead of sentencing on 27 October.