Kylie Jenner's secret phone conversation with PartyNextDoor (PND) turned intimate when she called to wish him on his birthday on 3 July, says a report. This comes just days after The Keeping Up With The Kardashians star fuelled marriage rumours when she referred to Tyga as her husband on Twitter.
"This reminds me of my husband," the 18-year-old had said, admiring her Egyptian-themed nail art.
"They are definitely, officially, 100 per cent back on. They needed a reset. Kylie is happy. She feels like she needed the time apart but it's fate," a source previously told E!Online.
According to HollywoodLife, the teen reality star and PND's (real name Jahron Anthony Brathwaite) conversation quickly turned private and intimate when the 18-year-old telephoned him in secret.
"Kylie's not fully over PND. She called him and told him how she misses him. She told him she thinks about him often and how she misses his gentle lips kissing her," a source told the gossip site.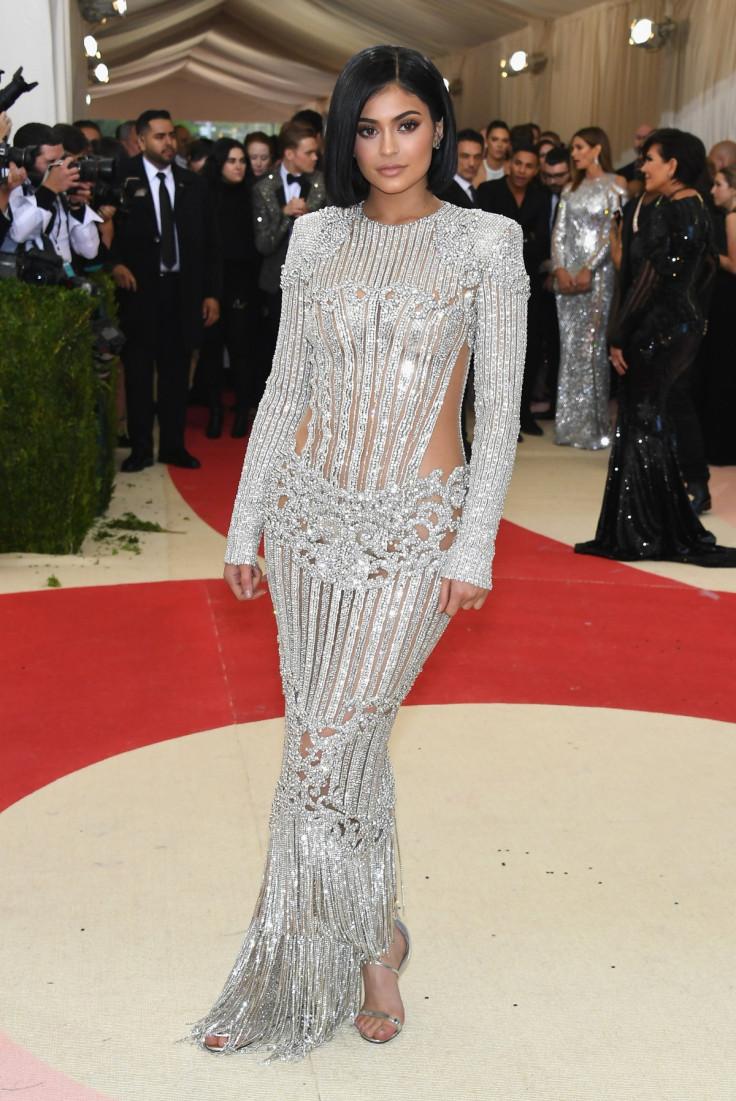 "She explained to PND that she's sorry for how things ended between the two of them and that Tyga is a huge piece of her heart. They talked for about ten minutes and PND was appreciative that she called. Kylie did express interest in seeing him again and giving him a belated birthday present."
18-year-old Jenner also reportedly opened up to Tyga that she was not intimate with the Come And See Me rapper following their break-up earlier in May.
"Kylie told Tyga the closest and most intimate she got with PND was in his video," another source told HollywoodLife. "She told Tyga the whole time she was with [PND] she wanted to make him jealous and angry but that she never did anything sexual with PND."