Syrian troops, backed by Russian forces, have recaptured Al Qaryatain from Islamic State militants (Isis/Daesh), who have controlled the town since August. After a fierce offensive to rescue it from the jihadists, soldiers loyal to the Assad regime have begun patrolling the town, most of which has been completely destroyed. Al-Qaryatain is one of the many areas controlled by IS that Syrian President Bashar al-Assad has been trying to retake in an attempt to reduce the extremist group's military power.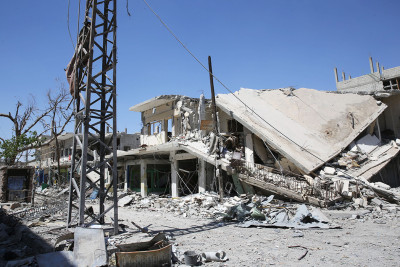 When under the control of the IS, Al Qaryatain saw a 1,600-year-old Christian monastery demolished. The building was dedicated to Syrian Catholic Saint Elian, who lived in the fifth century AD, and it had been a popular pilgrimage site for Christians in the Middle East. "There were holy sculptures and paintings, which are of great importance to Christians and Muslims living here. They are the commonwealth of human beings but were destroyed by the extremists," Hayat Awwad, an official of the Syrian Information Ministry told Reuters.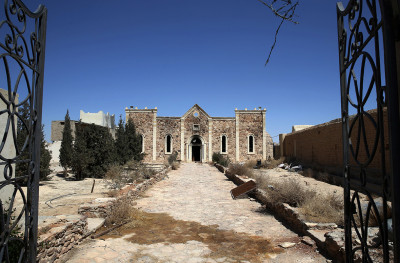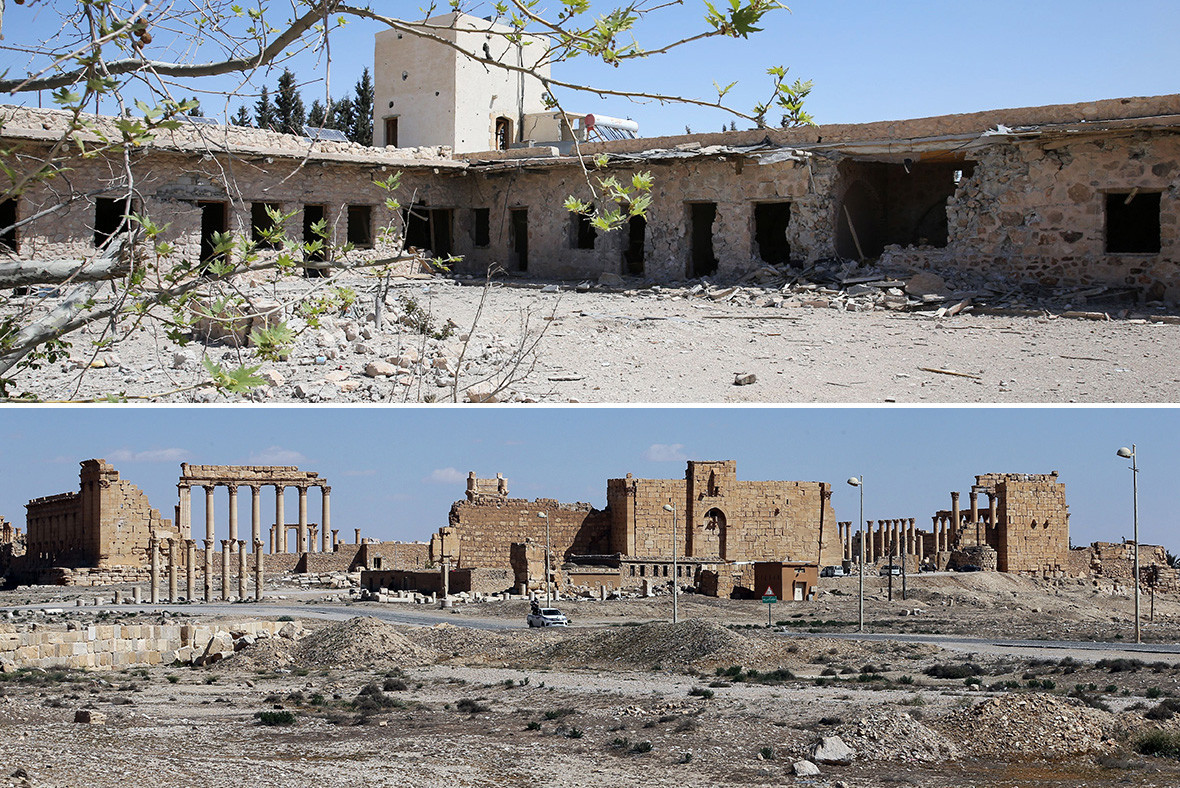 The recapture of Al Qaryatain comes just one week after the retaking of the ancient city of Palmyra. The seizing of Al-Qaryatain will now allow the Syrian army to secure its grip over Palmyra, where jihadists destroyed ancient temples during their 10-month rule and executed 280 people.