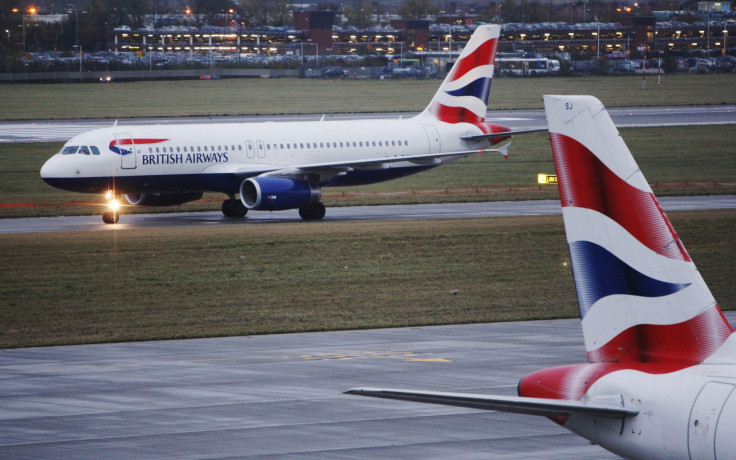 British Airways staff are set to stage six further strikes in February following a dispute over pay.
The Unite union said mixed fleet cabin crew staff – who work on long and short haul destinations –will walkout on Sunday 5 January through to Saturday 11 February after they issued an open letter urging British Airways to "get back around the negotiating table".
The letter stated: "Your reluctance to offer a reasonable pay deal to our members, yet spend what we believe is now reaching millions of pounds in trying to quash strike action, suggests money is available and this is a question of ideology. We urge you to recognise that there is a chance here for British Airways to take a different route."
It added: "We urge you to avoid any further dispute and do the right thing for your cabin crew and our customers by engaging with mixed fleet Unite to negotiate a genuinely meaningful way forward. We would suggest that we get back around the table, with the starting point being the encouraging start that we made at Acas before Christmas."
Unite national officer Oliver Richardson said: "Rather than addressing poverty pay, British Airways is spending money hand over fist on chartering in aircraft to cover striking cabin crew.
"If it can afford to waste money in such a manner then British Airways can clearly afford to address pay levels which are among the lowest in the industry.
"We would urge British Airways to wake up to the determination of our members, who contribute massively to the billions of pounds in profits the airline generates, and get around the negotiating table to resolve the dispute and avoid a further six days of costly strike action."
The latest planned walkout follows on from previous strike action on 10 and 11 January, resulting in a "very small number" of flights to and from London Heathrow merging together to cope with the fallout.