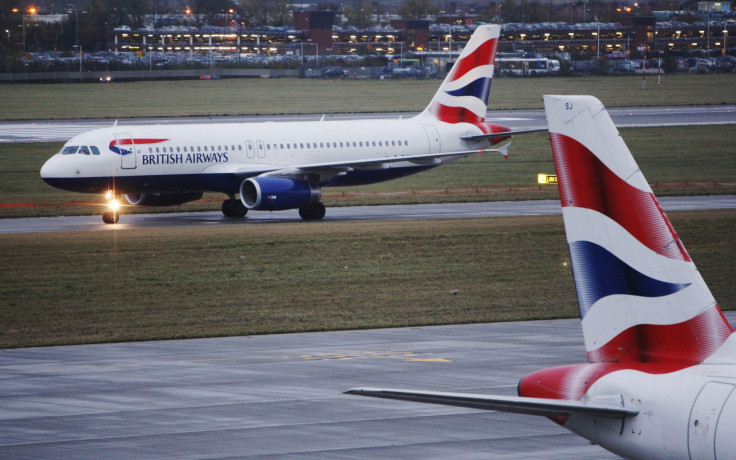 International Consolidated Airlines Group (IAG), the owner of British Airways, said on Monday that it carried a record number of passengers in 2016, on the back of a strong performance in Europe and in North America.
The FTSE 100-listed company, which also owns Iberia and Aer Lingus, said that in the 12 months to the end of December, the number of passengers grew 14% year-on-year to 100.67 million. IAG's European and North American markets recorded a 21.4% and 12.4% increase in annual passengers traffic, while the number of passengers in the domestic market was 6.2% higher than in the previous year.
Meanwhile, group traffic measured in revenue passenger kilometres increased 9.7% year-on-year and the load factor, a key industry gauge which calculates the number of seats filled on each aircraft, stood at 81.6, compared with 81.4 in the previous year.
"Our airlines continue to go from strength to strength," said group chief executive Willie Walsh.
"Last year we carried more passengers than ever before with our flights 81.6% full. In addition, Iberia was the most punctual major global airline in 2016 and its subsidiary Iberia Express was the best performing low cost carrier in the world."
Figures for December also made positive reading for the owner of British Airways, which recorded a 4.9% year-on-year increase in passengers carried, while revenue passenger kilometres was 3.9% higher than in the corresponding period in 2015.
The increase came despite a disappointing performance in South America, where the group saw the number of passengers decline 4.2%.
Shortly before Christmas, IAG announced plans to set up a next-generation long-haul operation in Barcelona from June this year. Los Angeles, San Francisco, Buenos Aires, Santiago de Chile, Havana and Tokyo are all among the destinations being considered, the group said, adding that options for the new operation include setting up a new airline or using existing resources.
Meanwhile, last week, British Airways said all passengers should be able to fly to their destinations on Tuesday (10 January) and Wednesday (11 January), despite proposed industrial action by cabin crew.
The airline said all flights to and from London Gatwick and London City airports will operate as scheduled, as will a "majority" of flights to and from London Heathrow airport.
However, the airline would be merging a "very small number" of flights to and from Heathrow. Merged flights would mean that some customers will have to travel on flights that depart earlier or later than the ones they had originally booked.