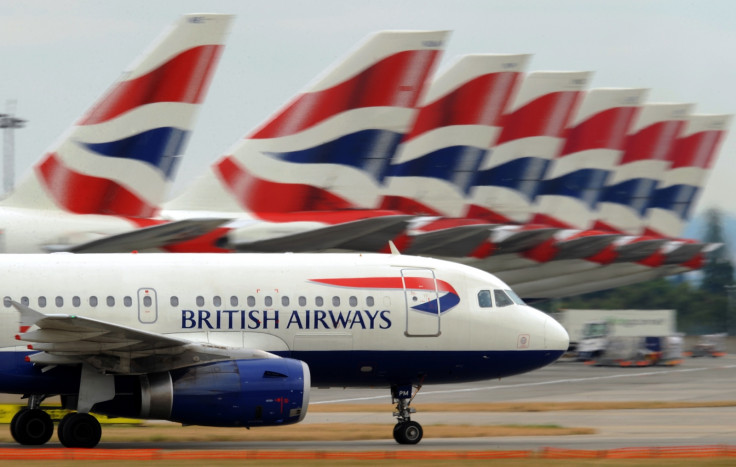 British Airways says all passengers should be able to fly to their destinations on Tuesday (10 January) and Wednesday (11 January), despite proposed industrial action by cabin crew.
Giving details the airline said all flights to and from London Gatwick and London City airports will operate as scheduled, as will a "majority" of flights to and from London Heathrow airport.
However, the airline would be merging a "very small number" of flights to and from Heathrow. Merged flights would mean that some customers will have to travel on flights that depart earlier or later than the ones they had originally booked.
British Airways said hit passengers were already being contacted with the options available to them.
The industrial dispute, which has been festering since December 2016, involves 4,000 staff (15% of the airline's cabin crew) who have joined the company since 2010 on "mixed fleet" contracts.
Unite, the union representing 2,900 of such contractees, says they are not paid enough. Earnings for the posts were advertised between £21,000 and £25,000. However, the union claims the crew start at just over £12,000 plus £3 an hour in flying pay – a claim disputed by British Airways.
An earlier strike, planned for the holiday period, was suspended after a new pay offer of a 2% rise in the first year and 2.5% in two subsequent years. However, the offer was subsequently rejected by Unite members.