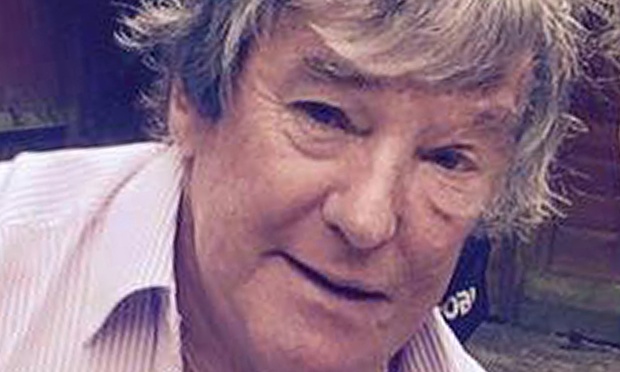 The hero pilot who managed to abort take-off of a British Airways plane which caught fire allowing all 170 passengers and crew to evacuate safely has said he was "finished flying". Chris Henkey, 63, from Reading said he was "unlikely" to take his final flight, where he was scheduled to fly to Barbados, and described the moment the Boeing 777 flight preparing to fly to London Gatwick burst into flames.
He said: "There was a loud bang and the aircraft sort of veered to the left. Because we had a third pilot he actually opened the door and went down into the cabin, saw how serious it was."
Henkey said he had been due to make a flight to Barbados returning on Tuesday, but after the incident was now calling it quits. "It's safe to say I'm finished flying," he told NBC. The pilot's fiancée, 40-year-old Lenka Nevolna, confirmed Henkey was due to retire. "He's a hero," she said. "He's a great man with a warm heart, and generosity, and I'm very proud of him."
Henkey was praised for his coolness when he brought the plane to a stop and was reportedly applauded by passengers in the terminal building. Fourteen people were treated for minor injuries after the incident on the runway at McCarran International Airport.
"I know the papers are saying now 'he's a hero'," the pilot said. "[But] we have to remember there are two other pilots and cabin crew who all behaved very, very well." In a statement, BA said the flight "experienced a technical issue as it was preparing for take-off".