The mother who allowed Baby P to be tortured to death has been released from prison after serving time in jail since 2009, according to reports.
Tracey Connelly was jailed indefinitely, to serve a minimum of five years, in May 2009 for causing or allowing the death of her son Peter - also known as Baby P.
She has now been freed after the Parole Board recommended her release following a second review.
As Connelly served several hundred days in jail on remand following her arrest in 2007, her five-year minimum term expired in 2012, meaning she was eligible for parole.
The Ministry of Justice have not confirmed or denied Connelly's release and do not comment on individual cases. However, sources confirmed to The Sun that she has been released.
Baby P died on 3 August 2007 with more than 50 injuries, including a broken back. He was discovered at his mother's north London flat in a blood-covered cot.
He died despite being listed on the at-risk register and receiving more than 60 visits from police, social workers and health professionals over an eight-month period.
His death occurred the day after police said Connelly would not be prosecuted for abusing the 17-month old.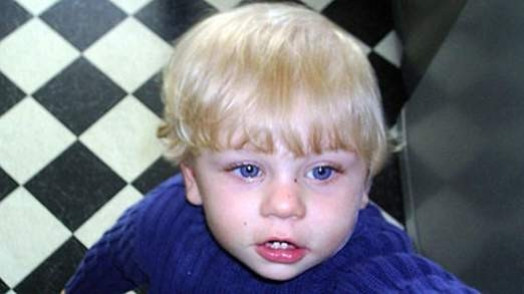 The Parole Board said they took into account a number of factors before making their decision to grant her release. These include the nature of the offence, the prisoner's progress in jail and statements made on her behalf.
Reports from psychologists, probation officers and prison officers are also considered.
She was jailed after admitting to doing nothing as the 17-month old boy was tortured to death by her boyfriend Steven Barker and his brother Jason Owen in 2007.
Barker was given a life sentence with a minimum of 10 years for raping a two-year-old girl as well as a 12-year concurrent sentence for playing a "major part" in Baby P's death.
Owen was jailed indefinitely with a minimum of three years, which was later changed to a fixed six-year sentence on appeal.
He was released in 2011 but sent back to jail in April this year.
Connelly's release follows the news former child protection boss Sharon Shoesmith will receive a payout of up to £600,000 over her unfair dismissal following the Baby P's death.