Baby trafficking in Nigeria on the rise amid economic crisis, campaigners say
Newborn babies are sold for up to $5,000 to infertile couples desperate to become parents.
Campaigners fighting human trafficking in Boko Haram-infested Nigeria claim that illegal sale of newborn babies is widespread and on the rise in the country, despite a crackdown on several so-called "baby factories". Although there are no government figures to give a clear picture of the illegal trade, campaigners fear it is becoming more prevalent with the country heading into recession amid ongoing political tensions.
Newborn babies are reportedly sold for up to $5,000 in the conflict-hit African nation, where most people survive on less than $2 a day. Children are mostly sold to infertile couples desperate to become parents, either within the country or abroad.
The booming baby trafficking industry in the country also involves men who act as "studs", impregnating women and getting paid for it. Many young single women are said to be the victims of the baby factories.
"Naptip [National Agency for the Prohibition of Trafficking in Persons] has no records of studs that impregnate the women at the baby factories as most of the pregnant women rescued and interviewed in such cases claimed unplanned pregnancies," Cordelia Ebiringa, Naptip's commander in Enugu state, was quoted by Thomson Reuters Foundation as saying.
The anti-trafficking agency said a record number of baby factories were raided or closed down in the southeastern states of Abia, Anambra, Ebonyi, Enugu and Imo in 2016. Their data showed that a total of 14 such baby factories were discovered in the first nine months of 2016, compared to six in 2015 and 10 in 2014.
"The government is too overstretched by other issues to focus on baby trafficking," Arinze Orakwue, head of public enlightenment at the anti-trafficking agency, was quoted by Reuters as saying. "In southeastern Nigeria a woman is deemed a failure if she fails to conceive. But it is also taboo for a teenager to fall pregnant out of wedlock," he added, throwing light on the reasons that allow the illegal industry to thrive in the country.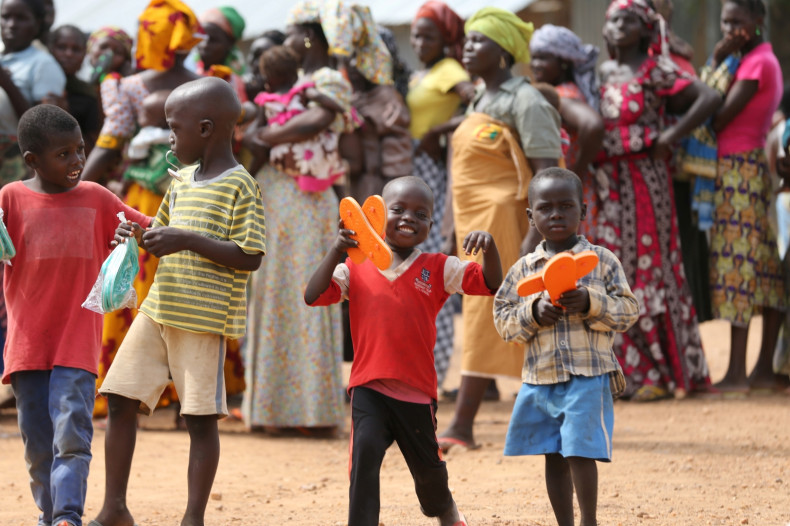 The campaigners also blame it on the Nigerian government, which left the country's adoption rules complicated and prone to manipulation by not ratifying an internationally recognised set of rules known as The Hague Adoption Convention.
"There is corruption in the adoption process and that is the individual (Nigerian) states' responsibility," Orakwue told the news agency in a phone interview.
"But central government should step up its funding to Naptip so we can increase support to victims," he added.