Backlash against wealthy Tennessee white girl whose father cut her off over secret black lover
Allie Dowdle started fundraising for college tuition after her father forbade her from dating an African American.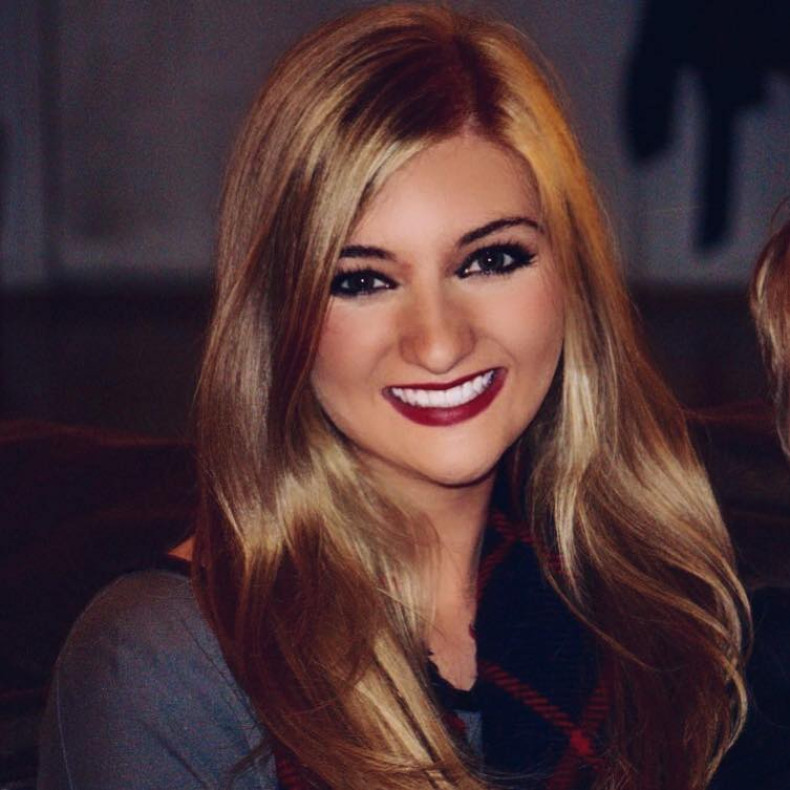 A private high-school student from Tennessee who started a GoFundMe page after her father allegedly cut her off for dating a black college student has been accused of racism.
Allie Dowdle, 18, claims her father flew into a rage when he learnt that she had fallen for African American Michael Swift. She also stated that her father was refusing to pay for her college tuition because she had not ended the relationship.
On her GoFundMe page, Dowdle wrote: "As I am 18, my parents have chosen to no longer support my future, stripping me of all my resources including my personal savings, my car, my phone and my education and leaving me on my own to pay for college."
Ms Dowdle started her page with the goal of raising $10,000 (£8,200), which she said will pay for her first year of college. Within 24 hours she cleared $13,700 and received messages of support from around the world.
However, the campaign page has attracted scorn from critics who have little sympathy for the relatively privileged teenager. Marissa Kizer wrote: "Sending a white girl from a middle-class family to college is not fighting racism. In fact, expecting to avoid work, student loans, etc. and be treated like a hero for dating a black guy seems pretty racist to me."
Another user, Susan Martin, said: "This campaign is an absolute insult to the millions of people who have been supporting themselves (and their families) for years, even before 'they were 18', the millions of people struggling with student loan debt, the millions of people of color who are confronted with the behemoth that is racism everyday."
Ms Dowdle did not respond to a request for comment.
Her father has denied that he is punishing her because of the ethnicity of her boyfriend. "It was never about race," he told the New York Daily News, although he did admit that Swift was not his ideal son-in-law because of "issues" associated with interracial couples in Tennessee. Ms Dowdle claims that she and Swift were forced to see each other secretly because of her father's initial outburst upon learning of their relationship.
Swift has already graduated high school and is attending Clemson University in South Carolina.