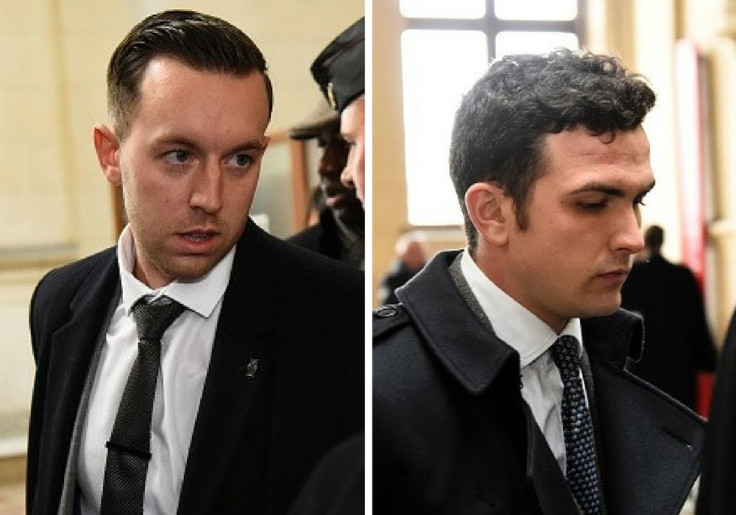 Four Chelsea fans who were adjudged to have stopped a black man from boarding a Paris Metro train have been found guilty of racist violence and handed suspended jail terms and fines. The men were given suspended jail terms of between six months and a year and ordered to pay the victim €10,000 (£8,500) in damages after a hearing at the Palais de Justice on Tuesday (3 January).
Joshua Parsons, 22, from Dorking, Surrey, and James Fairbairn, 25, from Kent, had denied their actions on 17 February 2015 were racist in nature. Richard Barklie, a 52-year-old former policeman from Carrickfergus, Northern Ireland, and William Simpson, 27, from Surrey, were tried in absentia.
They were convicted of charges of committing racist violence and making chants of a racist nature after the incident on a train full of Chelsea fans travelling to a Champions League game against Paris Saint-Germain.
A video showed their victim, Souleymane Sylla, being pushed back as he tried to board the train at Richelieu-Drouot station by Chelsea fans who were heard singing: "We're racist, we're racist, and that's the way we like it."
Barklie and Simpson were handed 12-month suspended sentences, while Parsons and Fairbairn were given suspended terms of eight months and six months respectively. All four must pay damages to Sylla, a 35-year-old Frenchman of Mauritanian heritage, who said he felt like he was going to die in the incident and that he has been left traumatised, with the incident affecting his work and marriage.
Sky News reported that Parsons, who said he was drinking for five hours in a Paris bar before the incident, apologised to Sylla but denied acting in a racist way. He said: "I am very sorry to Mr Sylla, but I was not racist in any way."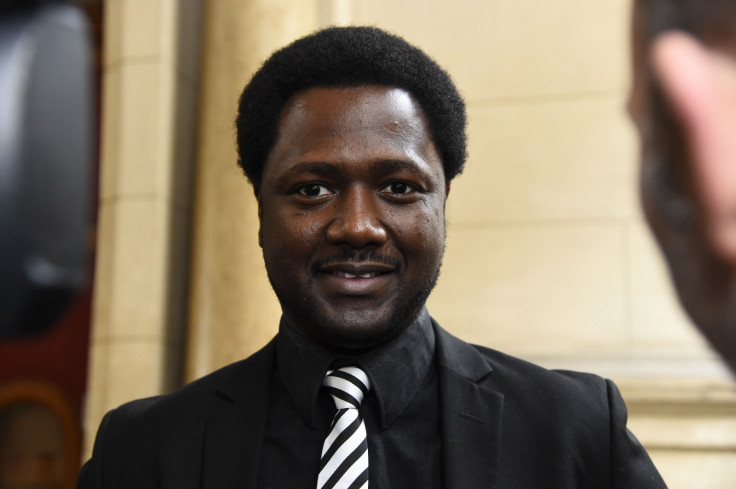 Parsons added that there was a "hot and hostile" atmosphere on the train but said supporters had blocked entry to Sylla because the carriage was full and not because of his skin colour.
Parsons continued saying the chanting was coming from another carriage and was from fans that "could not even see Mr Sylla". After the verdict, Sylla apparently told reporters: "Justice has been done."
Parsons, Fairbairn, and Barklie have already been banned from football stadiums in Britain.