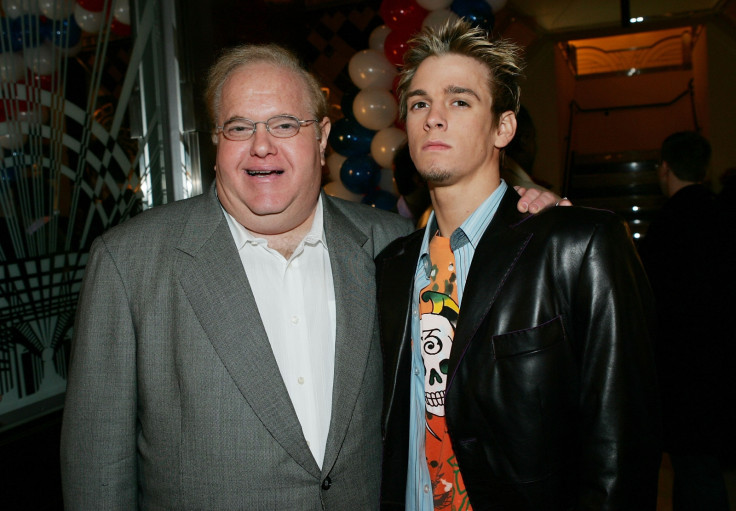 The boy-band music mogul and the creator of the Backstreet Boys and 'Nsync has died in prison at the age of 62, while serving a 25-year sentence for fraud.
Pearlman, who was credited with starting the careers of the phenomenally successful bands in the 1990s and early 2000s, was convicted of fraud in 2008. The former talent spotter had been involved in huge Ponzi schemes that duped investors out of some $300m (£229m).
The US Federal Bureau of Prisons said Pearlman died in custody on Friday, 19 August. No further information about the circumstanes of his death were immediately available, according to Sky News.
Pearlman, a New York native, was found guilty for his involvement in one of the largest and logest running Ponzi schemes in history.
He was convicted for swindling more than 1,700 investors after they unknowingly invested in worthless stock and retirement account investments through the assorted companies related to Pearlman's Trans Continental business.
The Backstreet Boys themselves filed a case against Pearlman, along with hundreds of other clients.
Despite the bad blood, 'NSync singer Lance Bass tweeted a tribute to the music mogul.
"I wouldn't be doing what I love today wout his influence. RIP Lou," he wrote on Twitter.