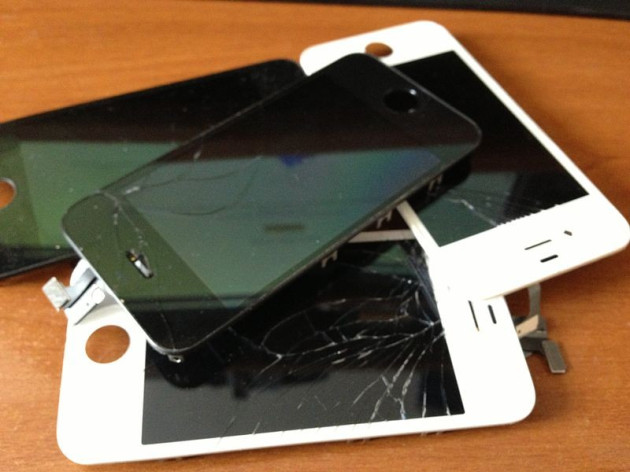 People with bad manners have topped the list of what Britain finds most annoying.
A survey showing what people in the UK find most frustrating shows gadgets not working properly and travel problems came second and third respectively.
The research, by Arthritis Research UK, found other gripes included being ill, having an argument with a loved one and getting locked out of the house.
Professor Alan Silman, medical director of Arthritis Research UK, said, "It's unsurprising that the survey showed bad manners are the biggest annoyance for Britons, but interestingly many people's frustrations relate to not being able to do things, such as operating gadgets, sleeping properly or not being able to get into their home."
The survey marks the launch of National Arthritis Week to raise awareness of the frustrations felt by people suffering from arthritis.
Often, people with the condition have trouble or are prevented from doing everyday tasks because of the pain and stiffness they have in their joints. It is estimated that almost 300,000 people in the UK are living with rheumatoid arthritis, the most common form of the disorder.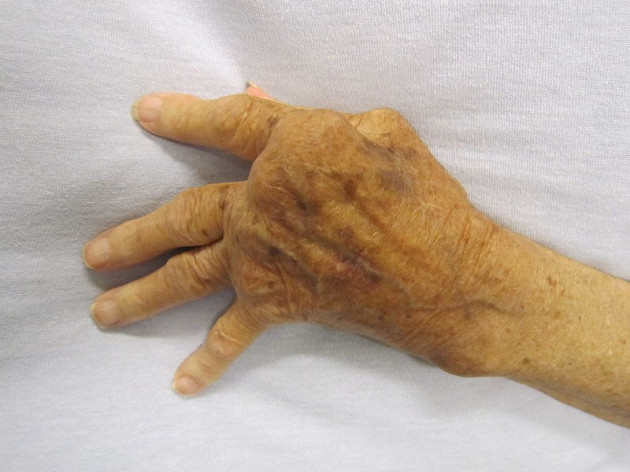 Arthritis sufferers can have trouble fastening buttons, lifting a kettle, writing letters, walking, bathing and driving. Relationships can also suffer as they become more dependent on a partner or family.
Arthritis sufferer Izzy Falcon, 24, said: "Living with arthritis has changed many aspects of my life. I find it hard to have a bath because of the stiffness and lack of mobility in my knees and my hands make it hard to shower, wash up or cook. Even the simplest of things like opening bottles and holding the kettle can be really difficult."
When survey respondents were asked what they would find most frustrating if they could not complete simple tasks, they found most said struggling to walk would be annoying.
Other top responses were not being able to get dressed and not being able to do basic household tasks like cleaning and cooking.
Two third said they would be annoyed if they could not open containers, while more people said they would be frustrated if they could not make a cup of tea than not being able to have sex.
Silman said: "For most people these are annoying but temporary frustrations, yet these are things that people with arthritis have to struggle with every day. The day to day impact that arthritis can have on people's lives, and the frustration and anger that this can cause, is often underestimated."