Baghdad car bomb: Isis claims responsibility for attack in busy market that killed at least 50
A car bomb in the Shia Muslim district of Sadr City, Baghdad, has killed at least 50 people and wounded more than 60 others, although police officials say there are fears the death toll may rise.
The explosion has since been claimed by Islamic State (Isis), with their report backed up by the Amaq news agency.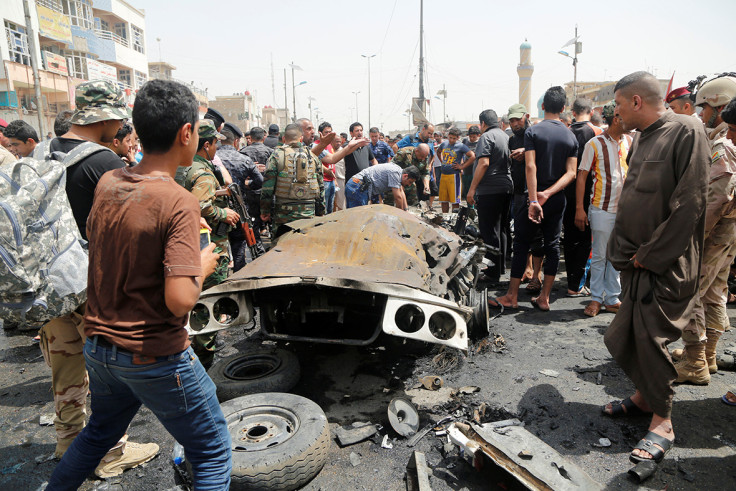 Karim Salih, a 45-year old grocer, told AP that the bomb was a pick-up truck loaded with fruits and vegetables, parked by a man who quickly disappeared among the crowds of people. "It was such a thunderous explosion that it jolted the ground," Salih explained. According to sources, the truck exploded near a beauty salon within a busy market area during rush hour. Most of the victims were women. The attack comes after the ultra-hardline Sunni Jihardist group conducted a twin suicide bomb in the same area, Sadr City, in February, killing 70 people.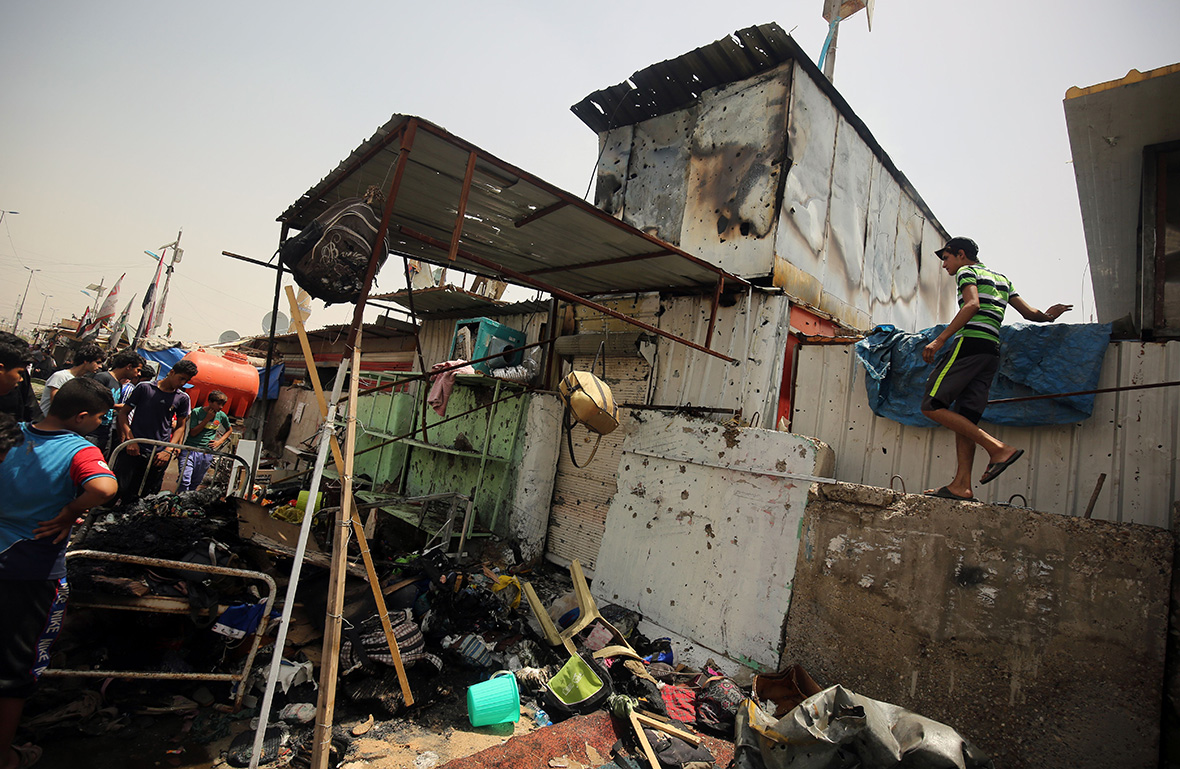 The 11 May explosion has raised fears that despite suffering a number of territorial defeats in 2016, Daesh (IS) are still capable of launching significant attacks across Iraq. Commercial and public places in Shia-dominated areas are often the targets for the militants, who seek to undermine the Iraqi government's efforts to maintain security inside the capital.
The fight against IS has intensified a long-running sectarian conflict in Iraq, mostly between the Shia majority and the Sunni minority.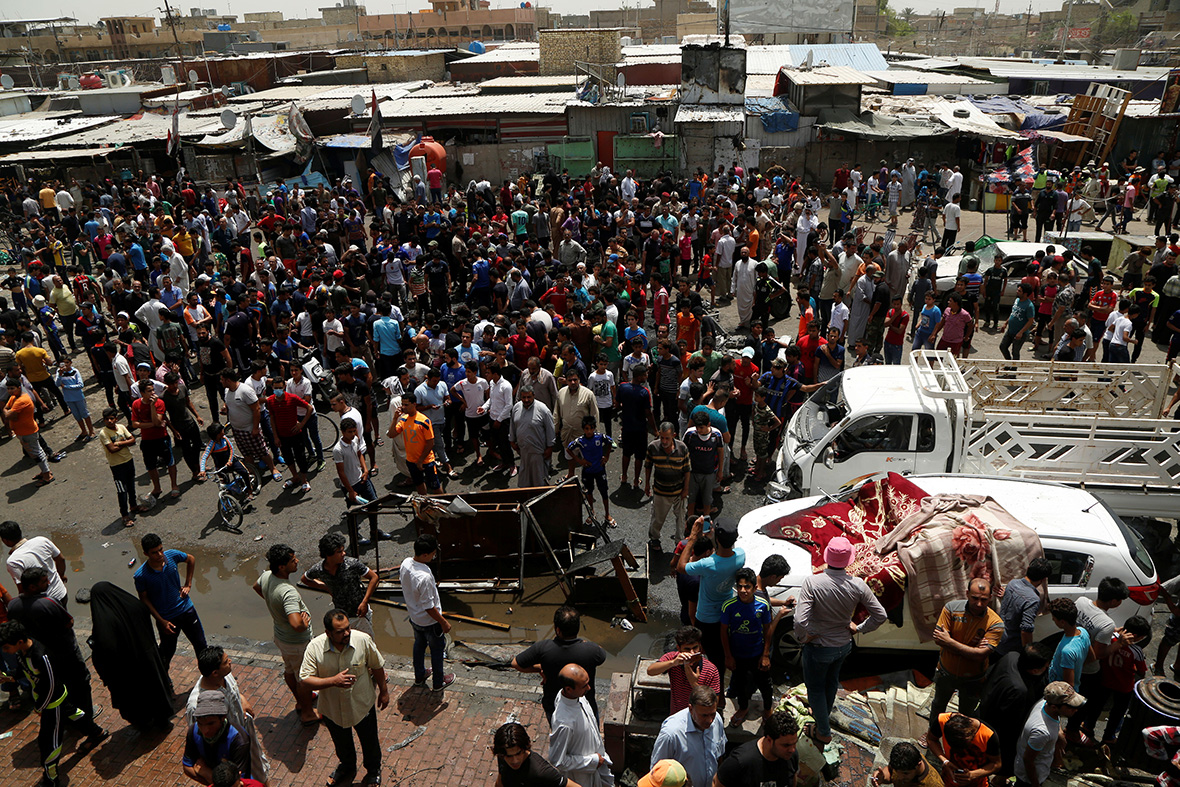 © Copyright IBTimes 2023. All rights reserved.