Bahrain and Sudan follow Saudi Arabia in cutting diplomatic ties with Iran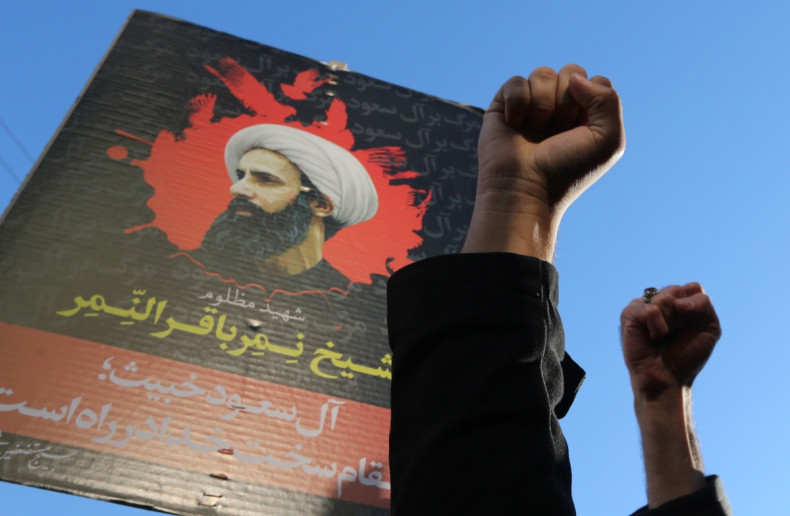 Bahrain and Sudan joined Saudi Arabia in cutting ties with Iran. It comes after protesters torched the Saudi embassy in Tehran in response to the execution of a leading Shia cleric.
The kingdom of Bahrain gave Iranian diplomats 48 hours to leave the country, the day after Saudi Arabia expelled Iranian consular staff from the country. Sudan has also expelled the Iranian diplomats to the country and expressed support for Saudi Arabia, according to state media in Riyadh.
The execution of Sheikh Nimr al-Nimr and 46 others in Saudi Arabia on 2 January has raised tensions between Iran, the region's chief Shia power, and Saudi Arabia, its Sunni rival. The countries are currently backing rival forces in conflicts in Yemen and Syria.
Bahrain is a Shia majority country ruled by a Sunni monarch. On 3 January, police clashed with Shia protesters in the capital, Manama, firing tear gas making several arrests, state media reported.
Sudan is a Sunni majority country, and was provided with more than $1bn (£600m) in aid for joining the campaign against Shia Houthi rebels in Yemen recently, Al Monitor reported.