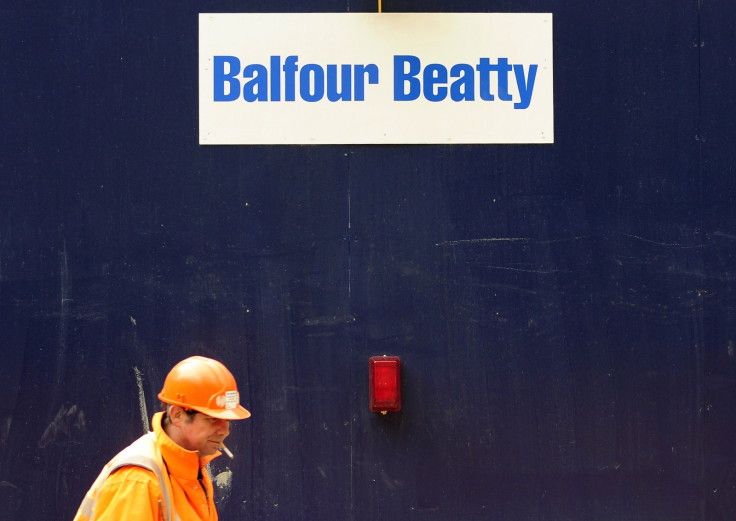 UK construction firm Balfour Beatty has issued another profit warning for its 2015 financial year after reporting a full year loss of £304m (€423.7m $467.8) in March.
In its 2014 financial year, the building company issued four profit warnings and blamed the cost of selling one of its US branches, Parsons Brinckerhoff.
Balfour Beatty said full year profit, which it forecast at £150m, will likely be £120, due to problems within the company in the UK as well as the US and the Middle East.
Chief executive Leo Quinn, who was appointed in January 2015, said the company was still facing the same problems it had last year. He said in a statement: "The issues we are working through are as I set out in March and legacy challenges remain. However, we are making encouraging progress on the group's transformation."
"The positive response of our people to change, the continuing confidence of our customers in Balfour Beatty's expertise and the first signs of improving cash performance reinforce my conviction in the group's long-term success."
The company claimed that measures it had taken in Quinn's turnaround, which are aimed at reducing costs and lifting revenue, were taking off.
Although Balfour Beatty is still forecasting a profit over the year, analysts expect a £77m loss.