Bali Nine: As Indonesia prepares to execute drug smugglers, Andrew Chan marries girlfriend in prison [Photo report]
Australian death row convict Andrew Chan has married his girlfriend in prison, a day before his possible execution by a firing squad for drug offences.
Chan, who was convicted in 2006 along with fellow Australian Myuran Sukumaran for trying to smuggle heroin out of Indonesia, exchanged vows with Indonesian fiancee Febyanti Herewila at a maximum security prison in central Java. A small group of family and friends attended the ceremony.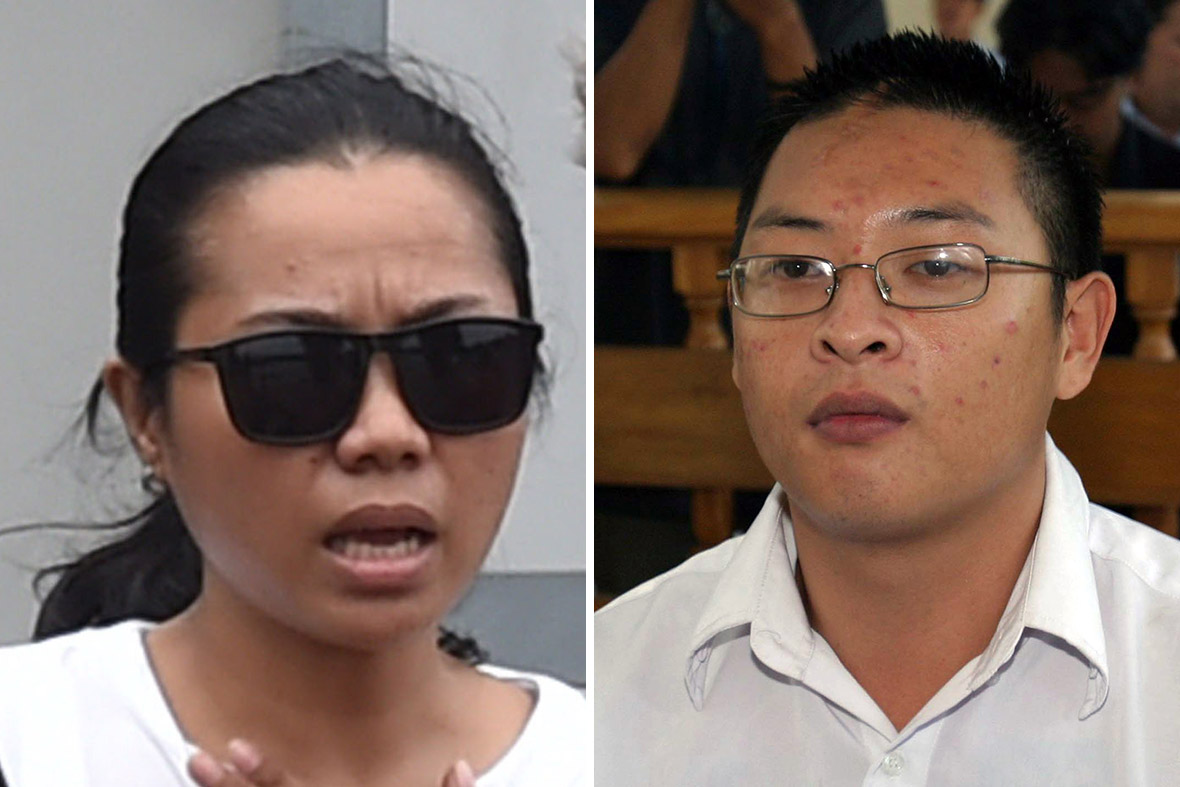 The married couple met while Chan was imprisoned in a Bali jail. Febyanti, an Indonesian pastor, regularly visited the jail as part of her work, local media said.
Febyanti and other family members will no longer be able to visit Chan. "It's tough times but it's happy times at the same time," Michael Chan, Andrew's brother, told reporters outside the Nusakambangan island jail, where the executions will take place.
"We just hope that the president somewhere will find some compassion and mercy for these two, this young couple so they can carry on with their lives."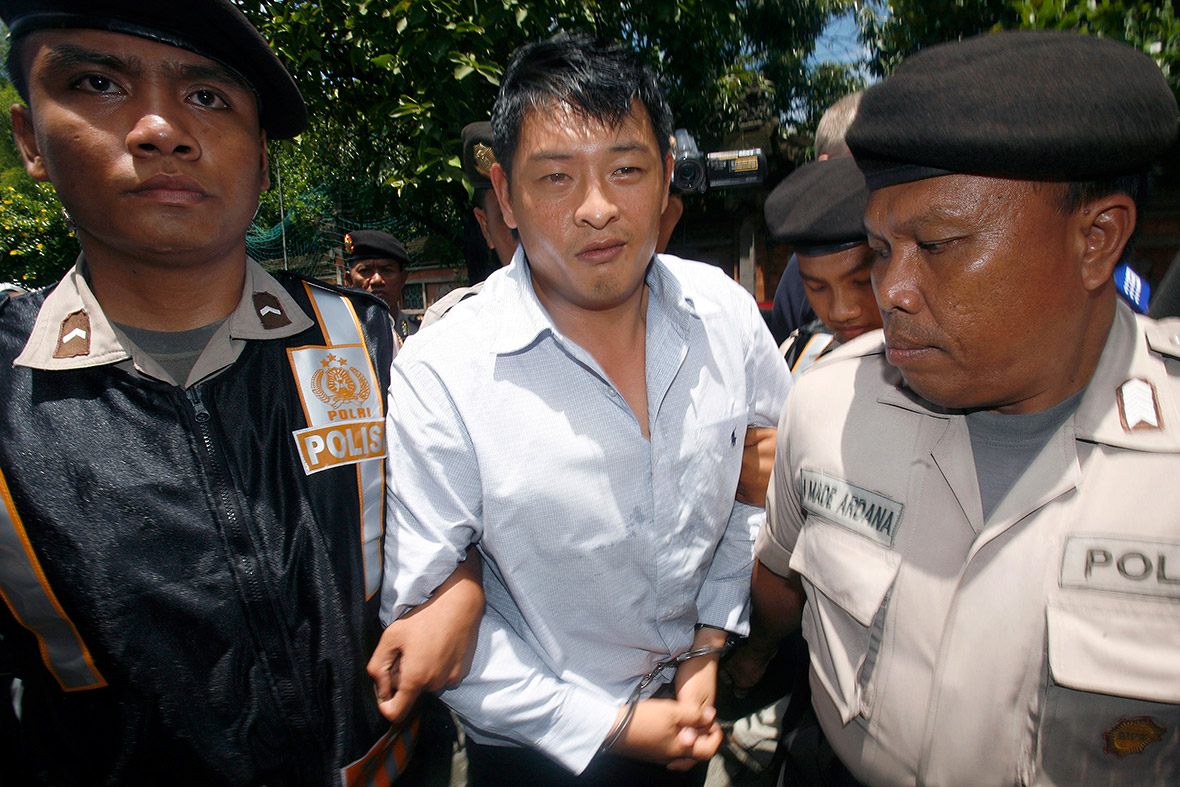 Chan and Sukumaran, ringleaders of the so-called Bali Nine, were arrested at the main airport on the holiday island of Bali in 2005 for trying to smuggle 8kg (17.6 pounds) of heroin to Australia.
The other seven members of the group were given long jail terms.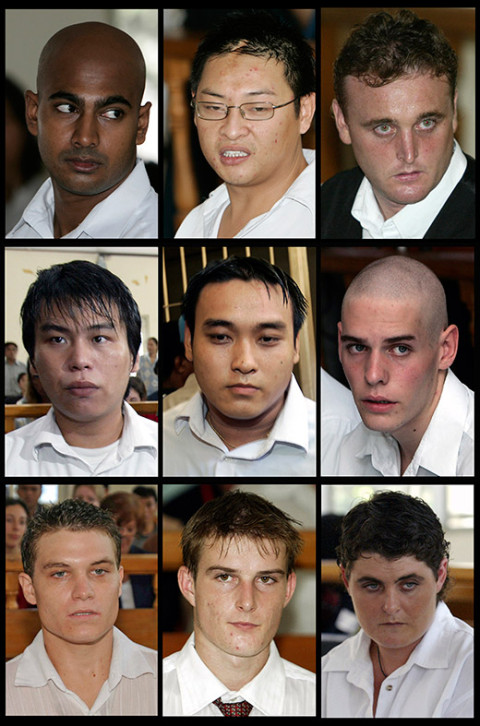 Authorities have asked the two Australians, plus four Nigerian men, a Filipino woman, and one man each from Brazil, France and Indonesia for their last wish and gave them a 72-hour notice of their executions, a spokesman for the Indonesian attorney general, Tony Spontana, said on Sunday 26 April.
Mary Jane Veloso from the Philippines, a mother of two children, was arrested with 2.6kg of heroin in the lining of her suitcase at Yogyakarta airport in 2010. Campaigners believe she didn't know it was there and is a victim of human trafficking.
Philippine President Benigno Aquino III appealed to President Jokowi to spare Veloso's life in a meeting on the sidelines of an annual summit of Southeast Asian leaders in Malaysia. Filipino boxing champion Manny Pacquiao also appealed to Jokowi to spare Veloso's life.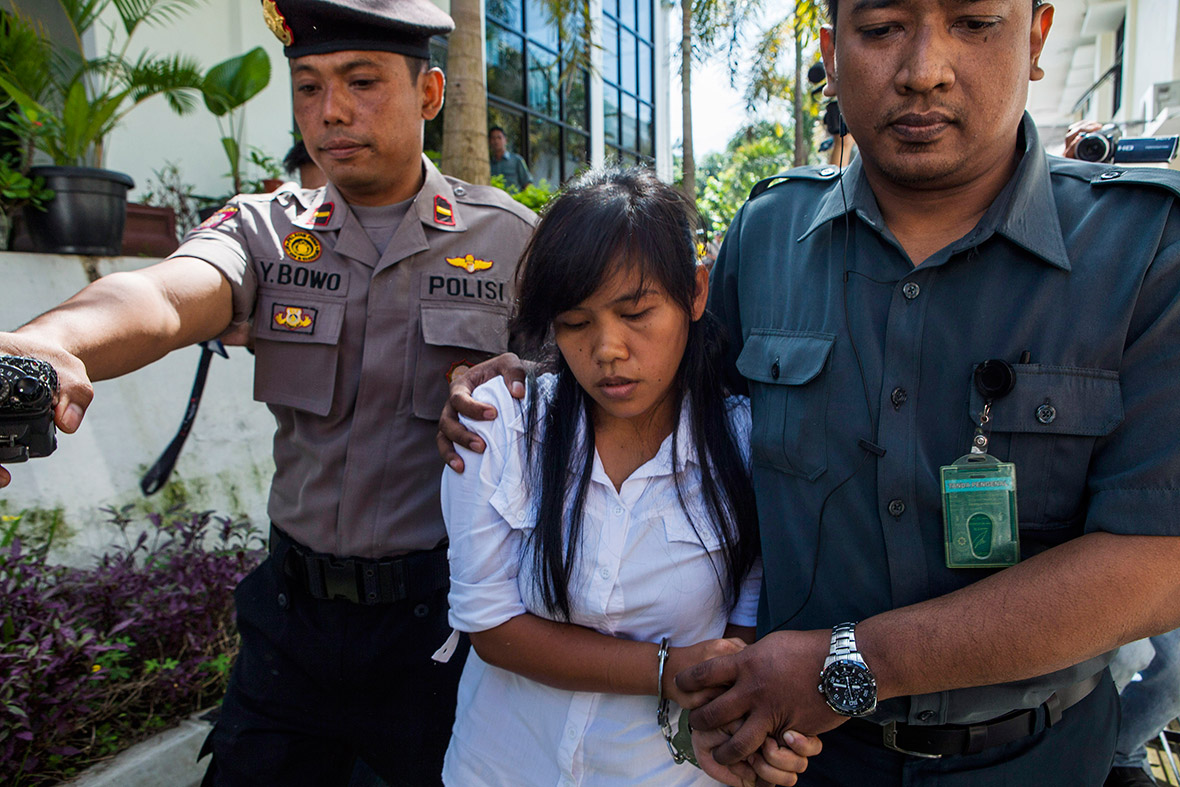 The family of Brazilian man Rodrigo Gularte pleaded for the cancellation of his execution, saying he has been diagnosed with mental illness by a local hospital.
Gularte was sentenced to death in 2005 after being arrested for the attempt to smuggle 6kg of cocaine into Indonesia.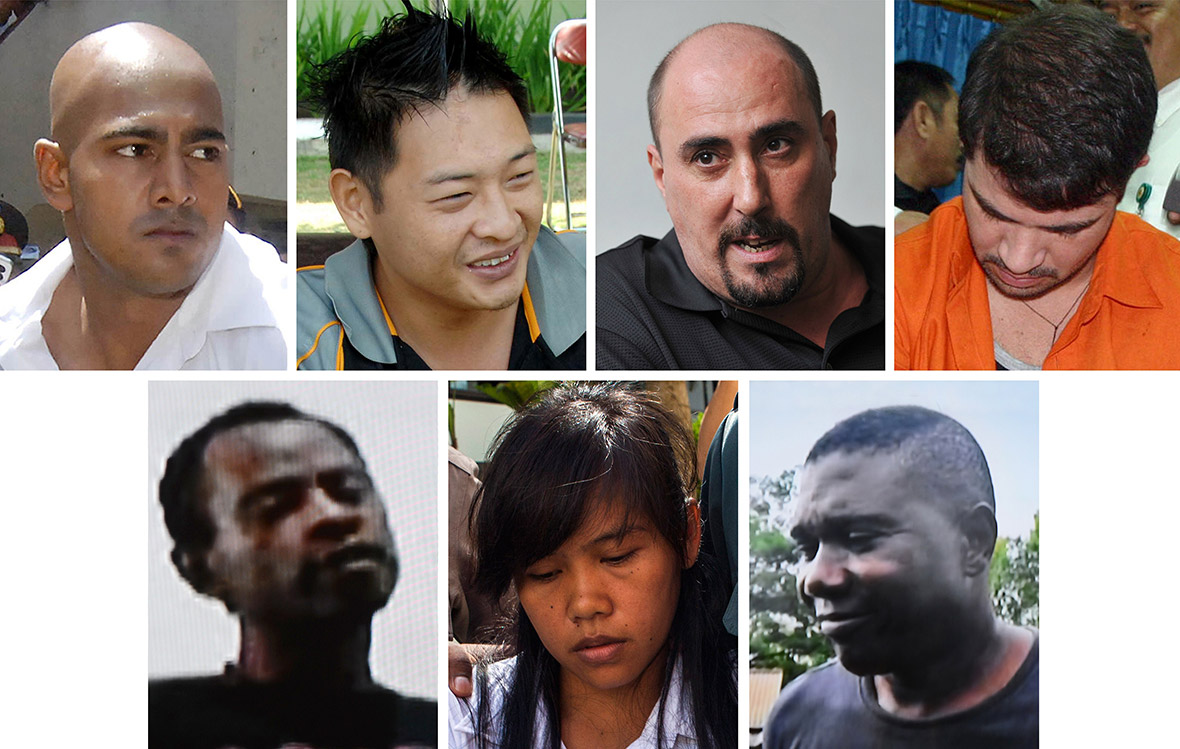 A temporary reprieve was granted to the French citizen, Serge Atlaoui, who will not be in the next round of executions, a French embassy official said on Saturday (April 25). It was not clear why his execution was postponed.
Australian Foreign Minister Julie Bishop said allegations that judges requested money to commute the death sentences were "very serious" and called into question the integrity of the process.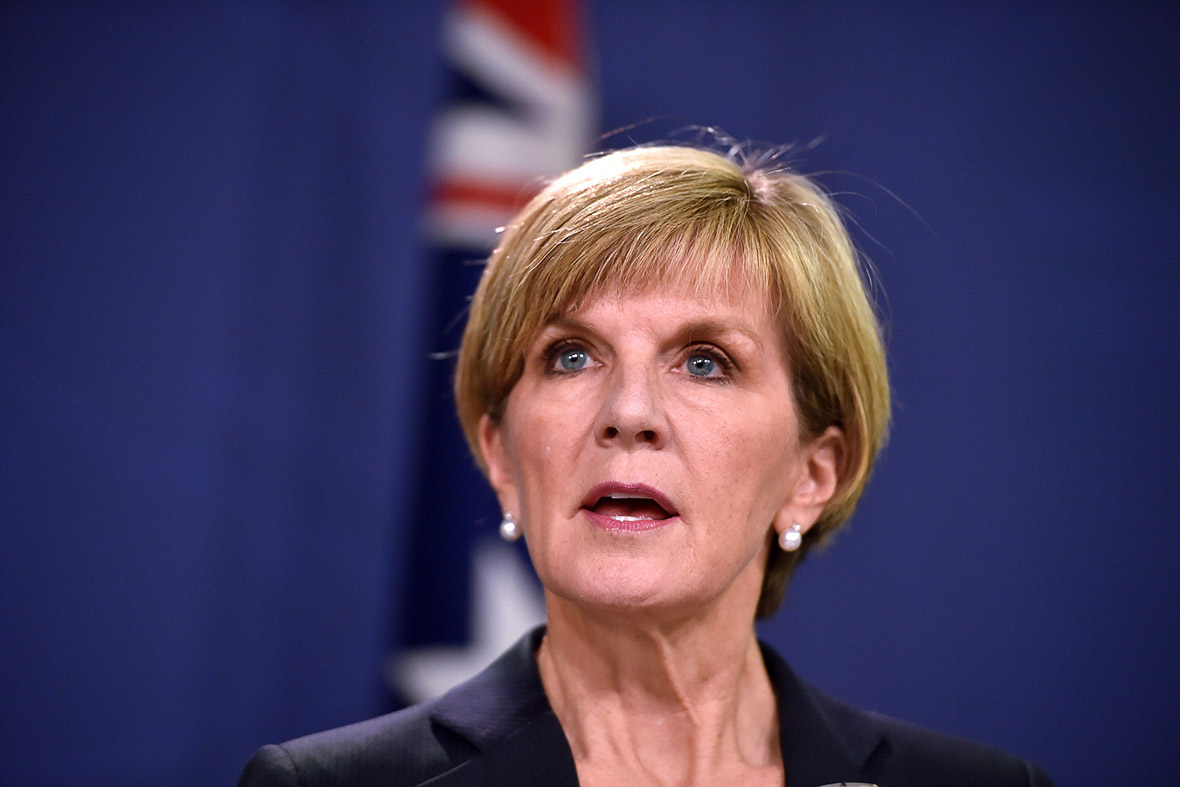 Indonesian President Joko Widodo brushed that off, telling reporters that such concerns should have been conveyed a decade ago when the case went through the courts.