Bali Nine pair Sukumaran and Chan's last-chance appeal against execution rejected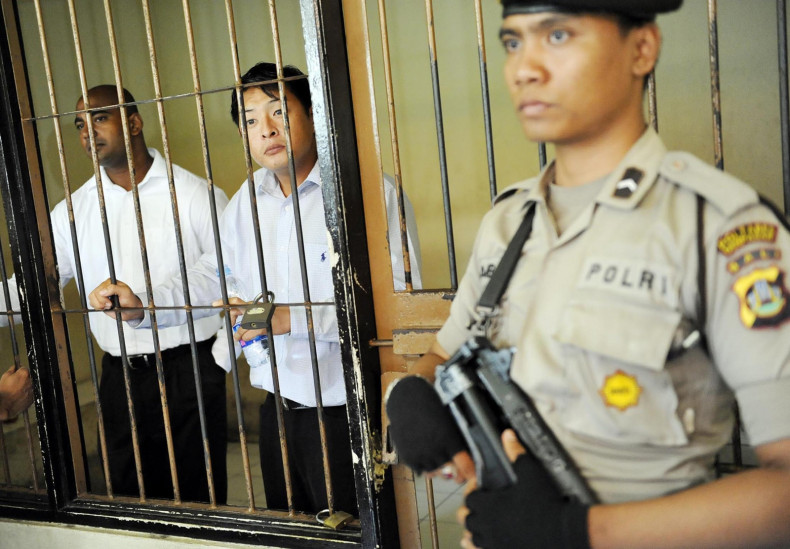 The Australian Bali Nine duo, Andrew Chan and Myuran Sukumaran will be executed following an Indonesian court's refusal to allow them to challenge President Joko Widodo's decision to deny the pair clemency.
The appeal was rejected Monday after the court upheld its earlier decision that presidential clemency is beyond its jurisdiction. The three judges from Indonesia's administrative court said clemency falls under the constitution and not under administrative law, and is therefore beyond their scope of powers.
Lawyers for the men on death row will now challenge the constitutional court to lay out presidential obligations in clemency. The action will be filed this week.
Lawyers for the pair say that the executions should be put on hold pending the new action.
Disappointed at the court's ruling, Australia's Foreign Minister, Julie Bishop said: "Both men have undergone extensive rehabilitation and I will continue to make representations to my counterpart, just as Australia will continue to use all diplomatic options to seek a stay of execution.
'Enough is enough'
"Again, the Australian government respectfully requests the president to review their pleas for clemency."
But Indonesia's attorney-general, HM Prasetyo has ruled out any further delay.
"No, there shall be no more (delays)," he said after the verdict today. "This is proof of their tendency to delay… it's like toying with law.
"For me it's enough. It's finished. It's finished," he said.
The case has drawn much coverage from around the world, particularly in the pair's home country where all of Australia's living former prime ministers made passionate appeals to Indonesia to let Chan and Sukumaran live.
Both men were arrested in Bali in 2005 while trying to smuggle heroin into Australia. Chan and Sukumaran are among 10 people convicted of drug offences awaiting execution on Nusakambangan island prison.
However, Jakarta is waiting for them to exhaust all legal avenues before they face a firing squad.