Bangladesh: Blogger on hit list calls for international pressure to tackle growth of violent Islamism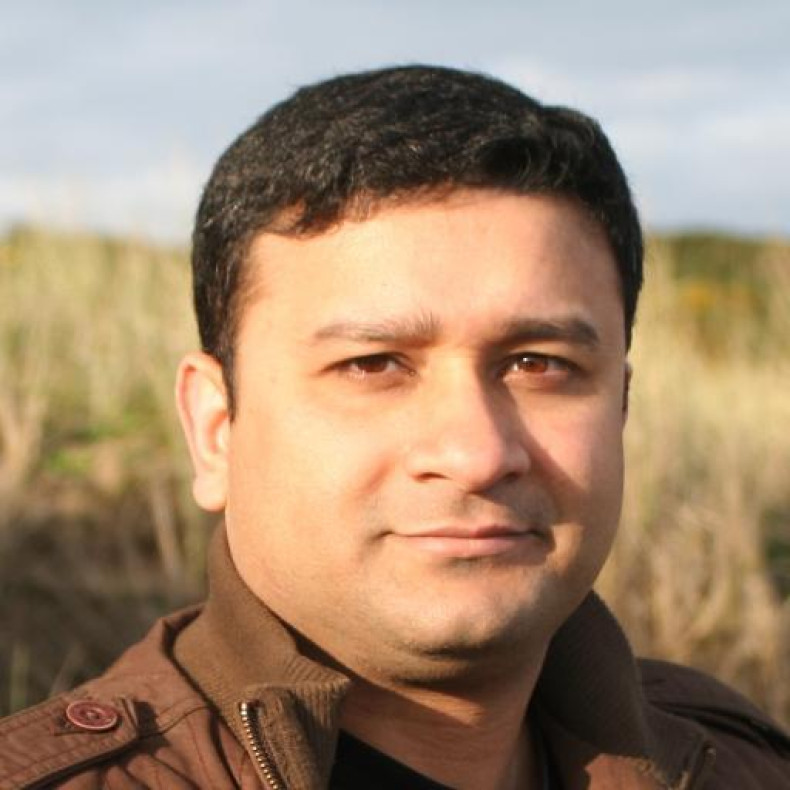 A UK-based Bangladeshi blogger who was named on an international Islamist hit list warned of the danger to the international community if violent Islamism is allowed to grow unchecked in Bangladesh.
Speaking at an event in London's Kings Cross for the secularist One Law For All Society, Arif Rahman said that pressure from the global community is vital for halting the rise of violent Islamism in the country.
Four secularist bloggers have been murdered by religious extremists in Bangladesh this year, and legislation making offending religion an offence was recently passed. On Tuesday 29 September, Islamic State (Isis) claimed responsibility for its first attack in the country, after an Italian citizen was shot dead in the capital Dhaka.
"The international community should be concerned about the growth of violent Islamism in Bangladesh," Rahman said. "We know that Bangladesh is a very fertile land for creating foot soldiers for violent Islamism. The conditions are such in Bangladesh that you can easily bring young people to Madrasas [schools] and radicalise them and this is happening at factory-like levels of production."
Rahman credited the pressure applied on the Bangladeshi government by the international community and human rights groups for forcing it to act against violent Islamist groups in recent months, with three men, including a UK citizen, arrested in August in connection with the deaths of bloggers Avijit Roy and Ananta Bijoy Das.
In May, writers including Margaret Atwood, Salman Rushdie, Yann Martel and Colm Tóibín signed a public letter denouncing the murders, and calling on the Bangladeshi government "to ensure that the tragic events … are not repeated".
Rahman said: "The fight with the Bangladeshi government is the way forward. But we can do it only if the humanism we are fighting for is supported by the champions of human rights."
In recent months, there has been a surge in Islamist militancy in Bangladesh, with groups pledging allegiance to IS, and al Qaeda setting up a new affiliate, al Qaeda in South Asia, last year.
The Ansarullah Bangla Team, believed to be behind the deaths of the deaths of the bloggers as well as the hit list targeting Rahman and nine other UK based bloggers and activists, is thought to have links with the Al Qaeda affiliate.
Italian citizen Cesare Tavella was shot dead by three assailants on a motorcycle in an upmarket area of Dhaka. IS allegedly said in a statement that a "security detachment" had tracked and killed Tavella with "silenced weapons" in Dhaka, according to the SITE intelligence group.