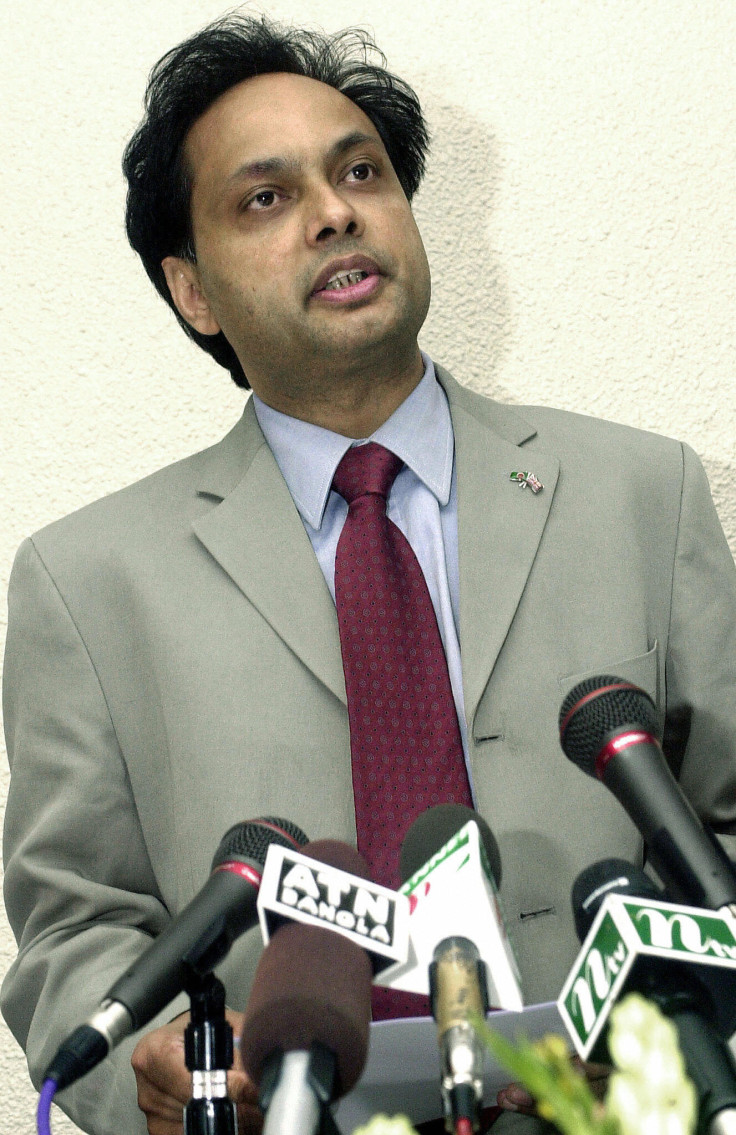 The Supreme Court of Bangladesh on Wednesday (7 December) has upheld the death sentencing of three militants of Harkatul Jihad al Islami (Huji) over the 2004 grenade attack on the then UK high commissioner to Bangladesh.
The three men of the Islamic fundamentalist organisation included Sharif Shahedul Alam Bipul and Delwar Hossain alias Ripon along with the group's chief Mufti Abdul Hannan. All of the three militants were guilty of attacking the former UK envoy to Bangladesh Anwar Choudhury at the shrine of Hazrat Shahjalal (RA) in Sylhet in 2004.
A four-member team of the Appellate Division headed by Chief Justice Surendra Kumar Sinha pronounced the verdict, rejecting the appeals moved on behalf of the convicts.
The development came after the country's High Court on 11 February backed death penalty of the three Huji associates, including Hannan. The HC had also given life imprisonment to two others over the fatal attack.
In February, the life sentencing for two other members of the Huji group – Muhibullah alias Muhibur Rahman alias Ovi and Mufti Main Uddin alias Abu Zandal – were upheld by the HC.
According to reports, in 2004, UK diplomat Choudhury visited the shrine of Hazrat Shahjalal (RA) in Sylhet when the grenade attack happened. The blast had killed three and injured at least 70.
Choudhury, who was born in Bangladesh, suffered minor leg injuries in the grenade violence after Juma prayers. The UK envoy was just 18 days old into his new assignment during the time of attack.