Bangladeshi woman given death sentence for gouging lover's heart out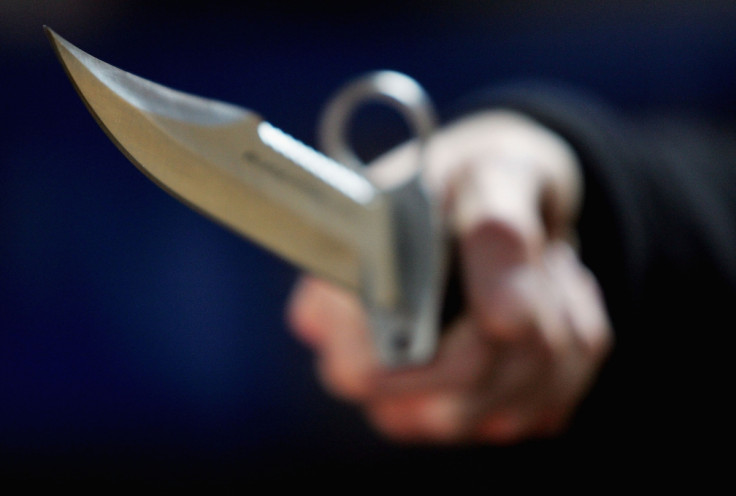 Fatema Akter Sonali has been given the death sentence in a rare judgement for a woman in Bangladesh. She was found guilty of murdering her lover and then gouging out his heart to see "how big the organ was".
A domestic spat between the couple led to a serious quarrel, eventually ending up in the murder of the 28-year-old Imdadul Haque Shipon. When the police found the victim's body in March 2014, his throat was slit, chest cut wide open, and the heart missing. She fled the scene after cutting the heart into two.
The case snowballed when Shipon's brother Mohammad Babul Mia filed a case which piloted the arrest of 21-year-old Sonali. Two years after the incident, a Bangladeshi court found Sonali guilty of murdering her lover.
"She [Sonali] told the court that she was curious to see how big his heart was. She said a man must have a big heart to carry out such audacious crimes," prosecutor Quazi Shabbi Ahmed told the AFP news agency following the verdict. Sonali was livid with Shipon for secretly recording their sex session.
Sonali told the court that she was enraged after knowing he recorded the intimate encounter and refused to marry her. In what appeared to be a pre-planned episode, Sonali spiked a drink and gave it to Shipon before slitting his throat.
© Copyright IBTimes 2023. All rights reserved.